Ghostface Killah To Release 'Ironman' 25th Anniversary Reissue – Featuring Rare Tracks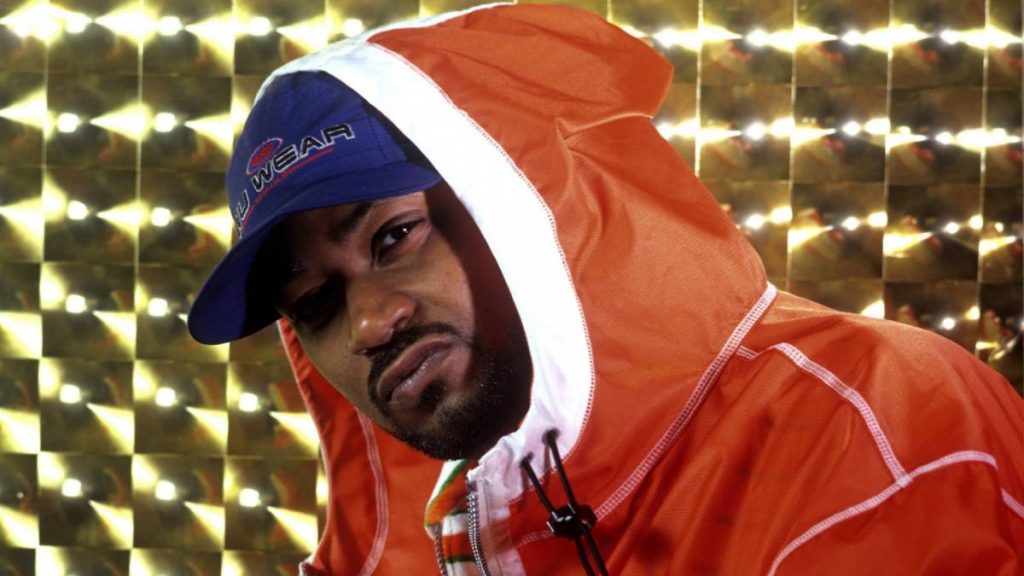 Ghostface Killah recently announced that Kanye West and Mike Dean will executive produce his upcoming album Supreme Clientele 2 — the sequel to his bugged-out 2000 opus — which is slated to arrive in February 2022.
In the meantime, though, the Wu-Tang Clan legend's focus is on his classic 1996 solo debut, Ironman, which is getting reissued next month to coincide with its 25th anniversary.
On October 29, Ghostface Killah will release an expanded digital edition of Ironman featuring several remixes, radio edits and instrumentals that were previously unavailable on streaming platforms.
View this post on Instagram
Among the rare cuts included on Ironman 25 is the long-lost remix of the album's lead single "All That I Got Is You," which features Mary J. Blige and Popa Wu.
In addition to the expanded digital edition, Ghost Deini fans can also get their hands on a collectible Ironman 25 12-inch vinyl pressing, available for pre-order on October 29.
Capping off the 25th anniversary celebrations, Ghostface Killah will reflect on Ironman and its legacy in an upcoming episode of Sony Certified's mini documentary series My Life In 60 Secs.
Released on October 29, 1996 at the tail end of Wu-Tang Clan's spree of solo albums following the group's 1993 breakthrough, Ironman contained classic tracks such as "Daytona 500," "Motherless Child" and "Fish," in addition to the aforementioned Mary joint.
Ironman debuted at No. 2 on the Billboard 200 — the highest-charting Wu-Tang release at the time — and has since been certified platinum. Ghostface Killah dipped into his debut album during his friendly Verzuz battle with Wu-Tang Clan cohort Raekwon earlier this year.
Since the release of Ironman 25 years ago, Ghostface has remained of the Wu's most prolific MCs, dropping over a dozen solo albums and collaborative projects while appearing on songs with the likes of Kanye West, Childish Gambino, Logic, Mick Jenkins and the late MF DOOM.
Tony Starks is currently gearing up to embark on the 3 Chambers Tour alongside Raekwon and GZA. The 24-city North American trek kicks off in Minneapolis on October 1 before wrapping up in Indianapolis on December 18.
Revisit Ghostface Killah's Ironman below.