Gucci Mane's 1017 Artist Foogiano Recreates His Recent Legal Troubles In 'Free Foo' Visual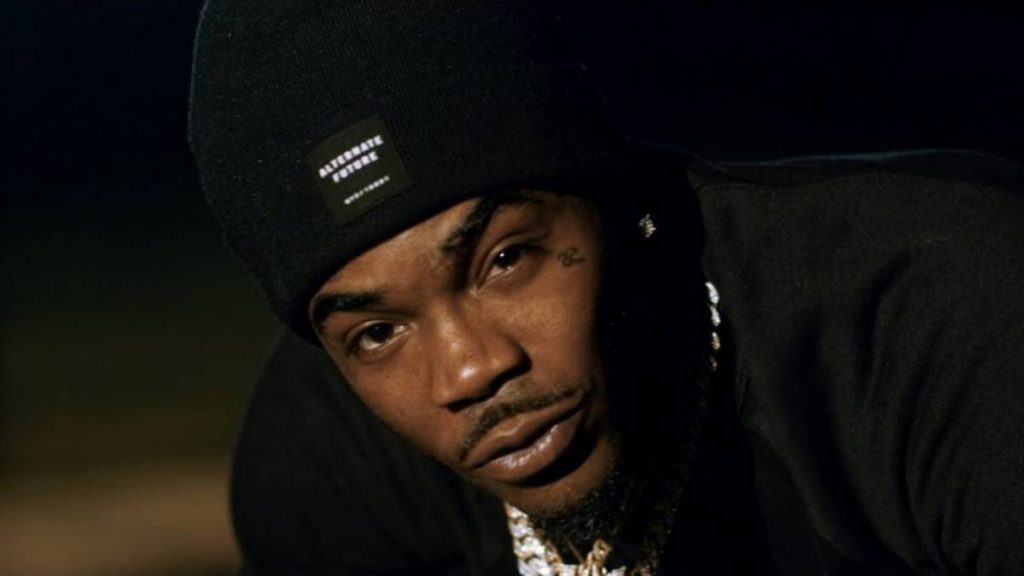 Foogiano is on the run in his latest music video, "Free Foo."
The 1017 Records signee has art imitating life in the Jordan Spencer-directed clip, opening with audio of a reporter discussing how he recently was considered on the run from the law after reportedly burning off his court-mandated ankle monitor. He's then chased by four police officers in the clip as he makes a run for it and eventually succeeds in evading a jail cell.
"They call me the man, I'm dirty like that n-gga Dan/They tryin' to put me in the can, I guess I'm on the run again!" he raps on the song.
View this post on Instagram
In real life, he wasn't as lucky. Foogiano was taken into custody at the Shelby County Jail last Thursday (March 11) and officially charged with being a fugitive from justice following the December 2020 incident with his ankle monitor.
According to reports, the 2021 HipHopDX Rising Star was arrested earlier in December for possession of a firearm by a convicted felon. As he was on probation from a 2015 burglary, a judge issued the ankle monitor at a court hearing and set his cash-only bail at $50,000. Foogiano allegedly then left the court room and let the ankle monitor die … and by the time it came back online for officers, they found that it was now located on the side of a highway after being burned off.
He remains behind bars following last week's arrest.
Check out the "Free Foo" video up top.