Gunna Gets Boost As Kim Kardashian Advocates For His Release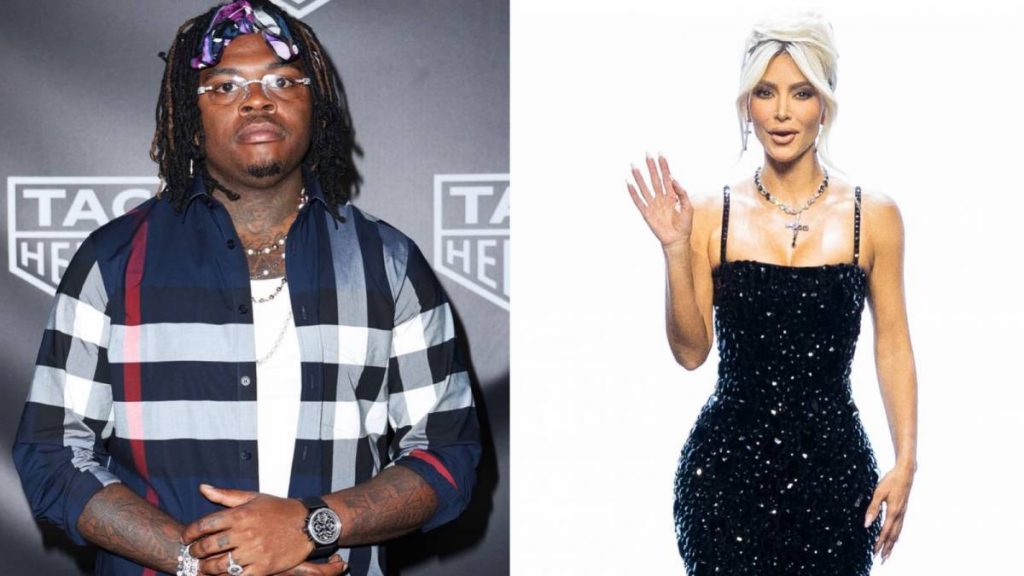 Gunna and his legal team seem to have gotten Kim Kardashian's attention and her support in their ongoing fight to have the rapper released on bond.
Kardashian has famously lobbied for the release of several individuals as part of her journey to become an attorney, including petitioning for then President Donald Trump to intervene in A$AP Rocky's 2019 arrest in Sweden.
On Friday (September 30), Kim K shared a message of support for Gunna via her Twitter and IG Stories, sharing some of the details that were included in the latest petition from his legal team.
The reality star turned prison reform activist has not made a direct comment as to whether she has been in contact with Gunna or his attorneys.
🙏🏼 pic.twitter.com/bJW4Zb5Aw2

— Kim Kardashian (@KimKardashian) September 30, 2022
In May, the "Pushin' P" rapper war arrested alongside 27 others Gunna on Racketeer Influenced and Corrupt Organization (RICO) charges. Those indicted included Young Thug, who has also been denied bail.
Prosecutors believe the various members of Thug's YSL imprint are behind numerous crimes, including murder, armed robbery and participation in criminal street gang activity. Gunna is facing one count of conspiracy to violate the RICO Act, in connection with an alleged offense committed in 2013.
Since his arrest, the artist has been held on strict prison conditions at the Fulton County Jail.
According to Billboard, Gunna's legal team, headed by famed attorney Steve Sadow, claim prosecutors have failed to "show a shred of evidence" that Gunna (real name Sergio Kitchens) would threaten and intimidate witnesses if he regained his freedom, which is the main reason cited for his bond being denied in previous attempts.
Sadow continued to peg the prosecution for failing to "verify a single instance in which one single person has actually made an accusation that [Gunna] has threatened anybody," before adding: "Kitchens has been languishing in jail nearly five months."
Gunna's last bond hearing was held on July 22, after a magistrate court judge declined to make a decision in the matter. The case was turned over to a superior court judge, who sided with the prosecutors on this case and their request that Gunna remain incarcerated until his trial, which is currently set for January 23.
The previous month, the rapper penned a letter to his fans, which he shared via social media on his 29th birthday, June 14. "22 & 2, just a bed & a shower, no windows just walls," he wrote in a tweet accompanying the letter.
"Can't see or talk to anyone," he continued. I'm writing now & still praying everyday . I was raised to fight fire with water, even tho my country's amendments have failed me! PROTECT BLACK ART!"