Gunna Grabs Future & Roddy Ricch For 'Too Easy (Remix)'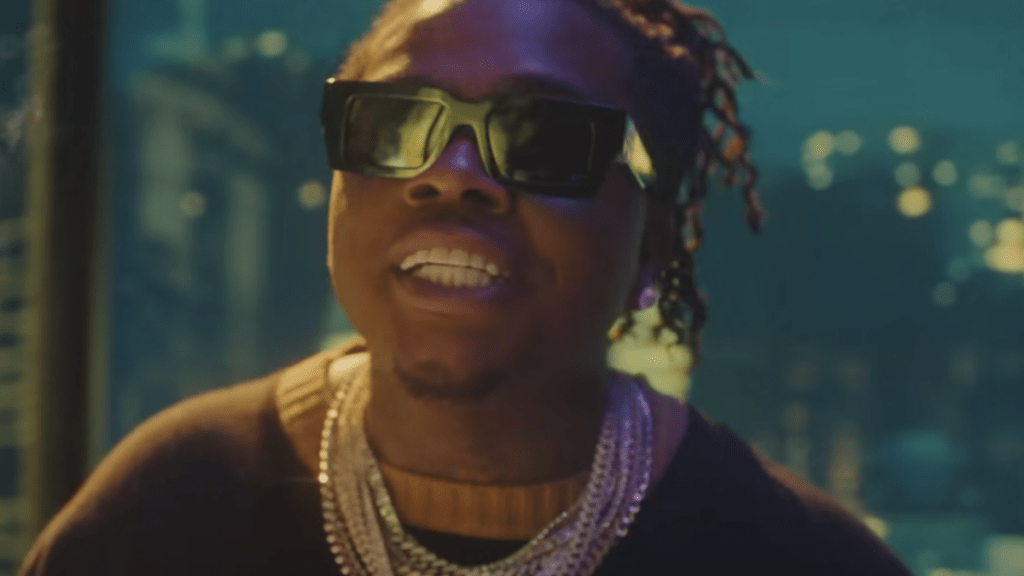 Gunna has recruited Roddy Ricch and Future for the remix of his latest single 'Too Easy."
The single initially featured Future as well and was produced by frequent collaborator Wheezy. It peaked at No. 38 on the Billboard Hot 100 upon its September release and was the first solo effort from Gunna since 2020's Wunna, which marked his first number one album.
The YSL member has been actively saying his next album will be another entry in his established Drip Season mixtape series but recently, he's mostly been enjoying his success.
In November, Gunna dropped big stacks of cash at a lavish Atlanta steak house. He shared the tab to Instagram and it came out to $17,800, with most of it spent on seafood such as Caribbean tail, king crab legs and a whopping $6,500 on Don Julio 1942.
"This how much it cost to eat with us," the 28-year-old wrote with a laughing emoji.
View this post on Instagram
Gunna has also been spending a lot of his free time with Chlöe Bailey, who he was spotted hanging out with in November as well.
"Yeah, we're not dating, that was just, like, a date though, where you just go to the game and catch a vibe," Gunna said to an interviewer at the Billboard Music Awards. "But she's my friend. We went to the studio after and locked in. She's very creative, she's very talented, and you will be seeing us more, for sure."
As for Roddy Ricch, he's gearing up for the release of his Live Life Fast album, which is set for release on December 17, nearly two years to the day since the release of his critically acclaimed solo effort Please Excuse Me I'm Antisocial.