Gunna, NLE Choppa, Moneybagg Yo & Rowdy Rebel Host Toy Drives Giving Back To The Community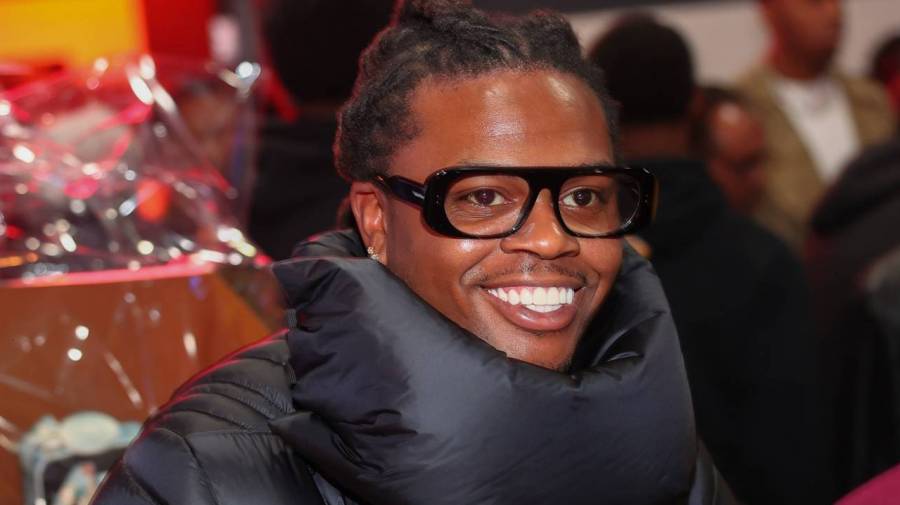 The holiday season is upon us, so rappers are doing their part to give back to the communities that made them. Over the weekend, Rowdy Rebel, NLE Choppa, Moneybagg Yo and Gunna went out in their hometowns to host toy drives for kids with families in need and Christmas right around the corner.
Fresh out of being released from prison last week, Rebel, who had been locked up since 2014, seemingly hasn't stopped working since regaining his freedom. In addition to hitting the studio, stopping by a jeweler and more, the GS9 rapper made sure to give back to those in need in Brooklyn with a toy drive at the Brooklyn Museum on Sunday (December 20).
View this post on Instagram
View this post on Instagram
Choppa and Moneybagg took over different parts of Memphis with toy drives. Big Bag basically hopped on Instagram Live and called on anyone to pull up and gave out toys out of the back of a U-Haul truck, while Choppa put a smile on a ton of kids' faces and autographed a few bikes which were given out to those in attendance.
View this post on Instagram
View this post on Instagram
Gunna headed to the Southside of Atlanta and hosted his own toy giveaway in front of a local Walmart with help from some members of his team. Gunna's Great Giveaway saw cars lined up throughout the parking lot to get their hands on various gifts for kids.
View this post on Instagram
The Drip Harder rapper joined Young Thug and Yak Gotti for "Take It to Trial" on Friday (December 18). The single should appear on Thugger's Slime Language 2 label compilation.
With communities ailing amid the coronavirus pandemic, rappers are still doing their part in making the holiday season a bit easier for those in need. There is expected to be even more toy drives this week.