Gunplay Explains 'Racist' Viral Video As Asian American Racism Continues To Surge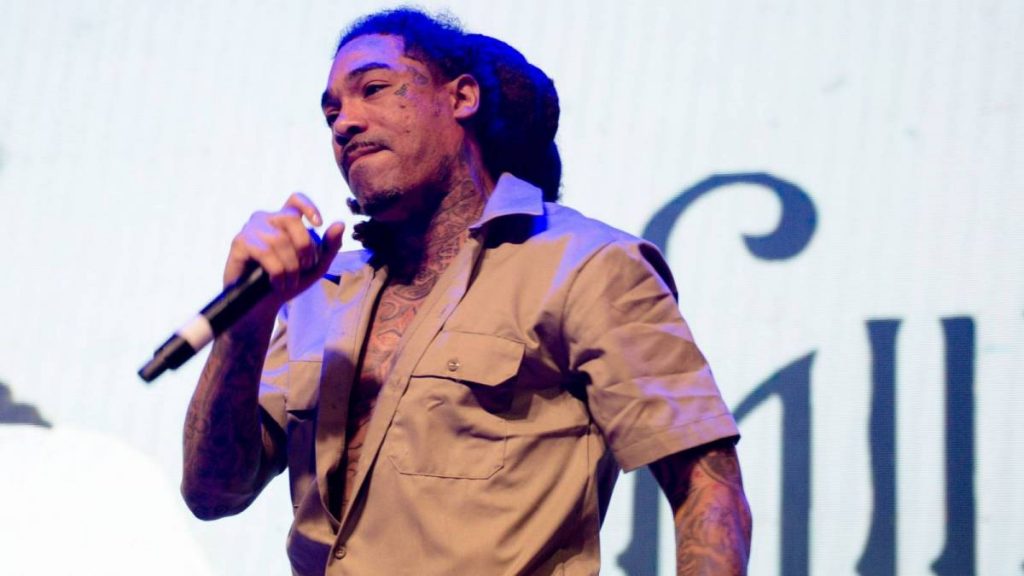 Maybach Music Group affiliate Gunplay is facing heavy scrutiny after a video of himself appearing to degrade an Asian fan went viral over the weekend. In the clip, first shared by WorldStarHipHop, the 41-year-old rapper hurls a slew of racial slurs while blaming the unidentified person for the coronavirus.
"You fucking Chinese gook," he says in part. "You Lo Mein, Lao Mein, corona-having ass muthafucka. You're the one who fucked up this whole shit. Get off my Live, gook … your race effed up the world."
But Gunplay is adamant he's not racist, quickly taking to his Instagram account on Sunday night (March 7) to do damage control. Although he attempts to defend himself, he wound up sounding even more suspect to people when he claimed the fact he watches Asian pornography and frequents massage parlors proves he isn't discriminatory against the Asian community.
"@worldstar STOP POSTING MY RACIST SETUP BULLSHIT JUST FOR THE VIEWS," he wrote in the caption. "IM [NOT] RACIST NEVER HAVE BEEN AND NOW CAN PLEASE POST THIS OR U DON'T WANNA HEAR ANYTHING POSITIVE FROM GUNPLAY WHO HASN'T HAD ANY ISSUES WITH MEDIS SINCE 2012 RESPECTFULLY POST THIS OR TAKE DAT SHIT DOWN AND TELL GEO TO CALL MY PHONE WE GOTTA TALK."
View this post on Instagram
Gunplay's rant comes as the Asian-American community continues to see an increase in hate crimes.
The Center for the Study of Hate and Extremism recently conducted a survey of police departments in 16 different U.S. cities and discovered a total of 122 anti-Asian hate crimes were reported last year — a 149 percent increase from the 49 in 2019, according to the Los Angeles Times.
The totals rose in 15 of the 16 cities, with New York, Los Angeles, Boston, Seattle and San Jose "experiencing the most significant increases" and their highest tallies in at least five years.