H.E.R. Files Lawsuit Against MBK Entertainment Demanding Release From Contract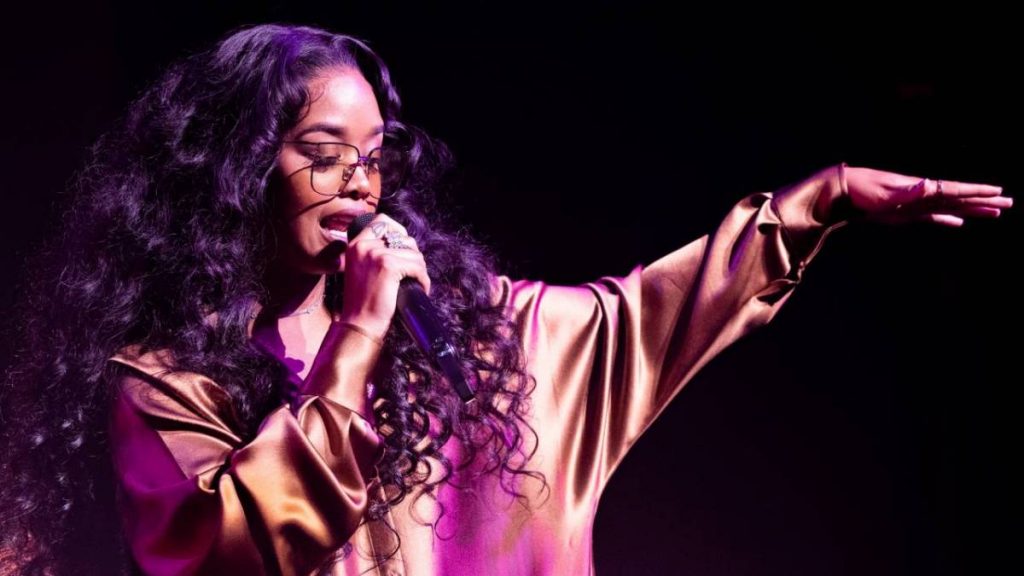 Los Angeles, CA – H.E.R. wants out of her record deal with MBK Entertainment, a label she's been signed to since 2011 when she was just 14 years old. According to The Blast, H.E.R. — born Gabriella Wilson — filed a lawsuit against MBK last Thursday (June 16) to the Superior Court of California in Los Angeles County.
Citing the California Labor Code's Seven-Year rule — meaning that contracts made in the state of California can only last a maximum of seven years — H.E.R. and her legal team are looking for the courts to terminate her deal with MBK Entertainment. After signing to the label in May 2011, she argues that the contract cannot extend beyond May 2019.
H.E.R. signed with Robinson in 2011, when she was 14 years old.https://t.co/h52FODrz58

— Variety (@Variety) June 20, 2022
H.E.R. claims that MBK — which is owned by her manager and Alicia Keys' former manager Jeff Robinson — has significantly limited her employment rights and also has exploited her at different times of her career.
According to the legal docs, the Grammy Award-winner is seeking "restitution and disgorgement of funds according to proof; for costs of suit incurred herein; and for such other and further relief as the Court deems just and proper."
View this post on Instagram
The 24-year-old finally released her debut album, Back of My Mind, in 2021 through distribution from RCA Records. The album debuted at No. 6 on the Billboard 200 and saw features from Lil Baby, Chris Brown, Cordae, Ty Dolla $ign, Bleu and Bryson Tiller.
RCA and Robinson could not be reached for comment when asked by Variety.