Halle Berry Responds To Backlash After She Poses Completely Nude Online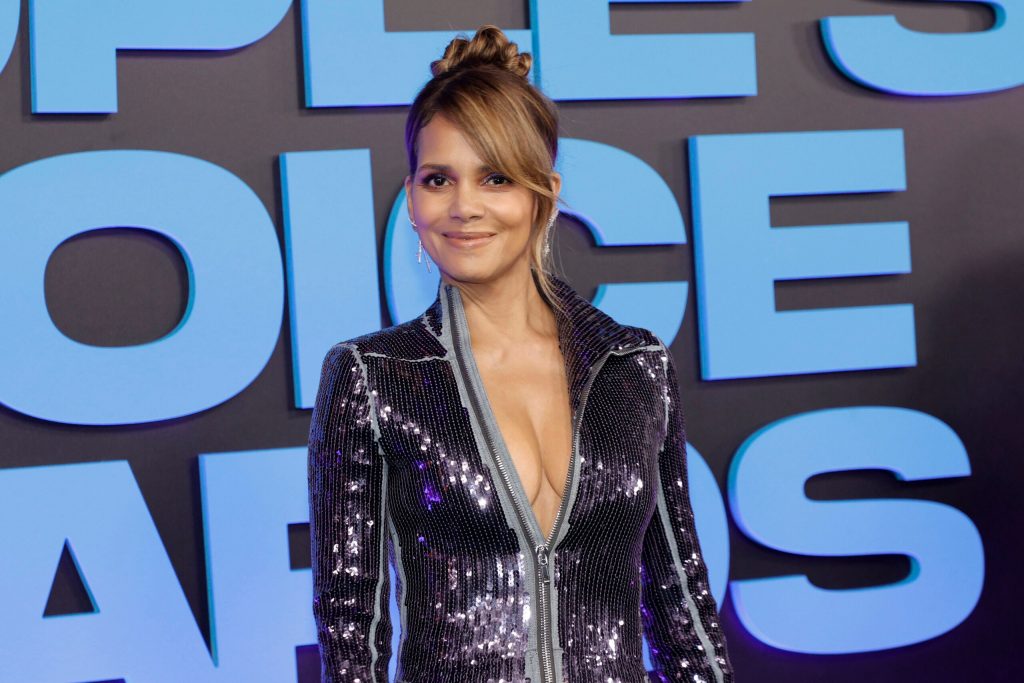 Halle Berry is setting the internet on fire.
The actress shared a picture on Instagram of her enjoying a glass of wine, while posing nude on her balcony. She captioned the photo, "i do what i wanna do. happy Saturday."
Many celebs jumped in the comments and praised Berry for her free spirit. Meagan Good commented, "Big Leo energy. ThatPart" as Swaatie calls her, "the blueprint.."
Meanwhile over on Twitter, a few fans criticized her being nude online. "Imagine being in your 50s, still posting nudes for attention in menopause when you should be chilling with the grandkids. Aging with dignity is no longer a thing.." says one user.
Halle clearly unbothered, she responds, "did you guys know the heart of a shrimp is located in its head?"
Take a look below.