Houston Rap Icon ESG Diagnosed With Cancer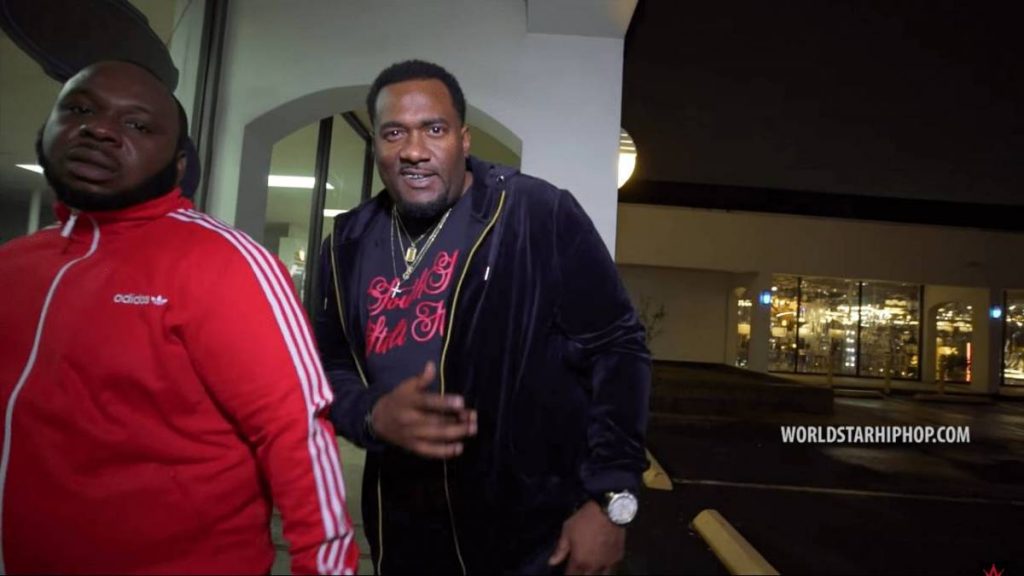 Houston rap icon and Screwed Up Click member ESG has been diagnosed with cancer. A member of his team confirmed the esteemed rapper had been hospitalized for emergency surgery and then learned the diagnosis.
"Our Everyday Street Gangsta is currently in the hospital recovering from emergency surgery," the post read on ESG's social channels. "He has been diagnosed with cancer. His social media accounts will be managed by his team during this time. He asks that all of his fans and supporters pray for him as he recovers from his surgery and fights this unexpected illness. He wants y'all to know that he loves all of y'all. #SUC – Screw U Cancer!"
View this post on Instagram
Born in Bogalusa, Louisiana, ESG is best known as one of the leading members of the Screwed Up Click, the group that popularized Houston's "Chopped and Screwed" style of rap music in the 1990s.
He dropped his debut album Ocean of Funk in 1994 which contained the popular single "Swangin' & Bangin," which he remixed for his breakout album Sailin' da South. From there, he released 11 studio albums, and served as a writer on other popular southern records, such as Lil Troy's 1998 hit "Wanna Be a Baller."
A close affiliate of Bun B, the pair reflected on the evolution of Houston rap in a 2016 interview with Complex.
"Look at these cats right now like Rich Homie Quan," ESG said at the time. "They independent doing it just like we used to then. Back then we learned that merchandising and touring, that's where the money was going to come in, in addition to selling CDs. It's not like the old days.
"The average kid coming out, he can't walk into Target and have his 20,000 pieces distributed in their stores. It don't happen like that. But back then we could be in every store down South. Back then we had so many record stores, we could do in-stores all over, man."