Houston Woman Sues Chris Brown For Millions Over Canceling Benefit Concert Performance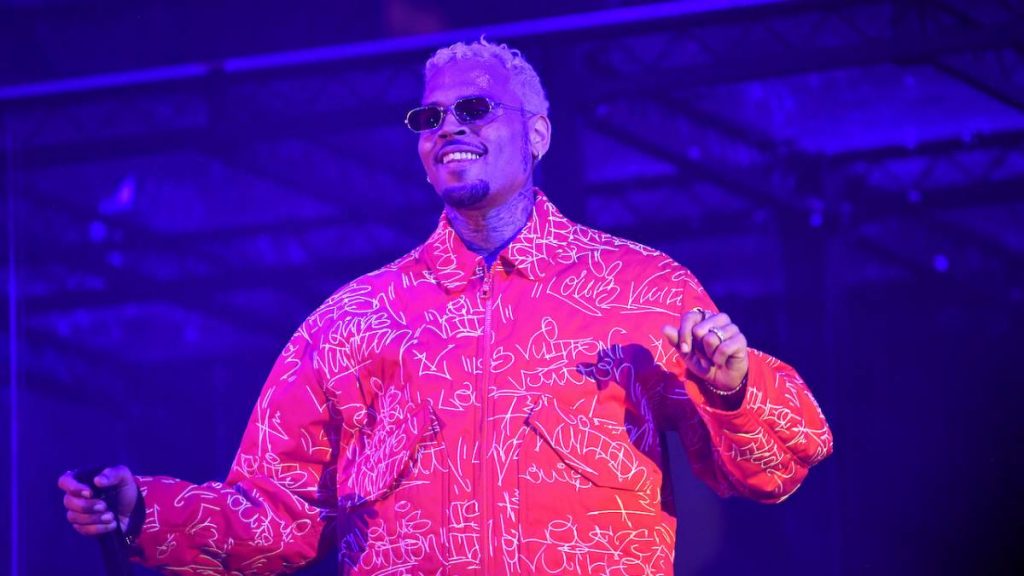 Houston, TX – Chris Brown is facing more legal trouble after he allegedly skipped out on a benefit concert to aid individuals affected by two hurricanes in 2021.
In a press conference on Wednesday (July 13), LeJuan Bailey, owner and Vice President of DML Real Estate Investors and Construction, detailed how her company covered Brown's fees to perform, travel accommodations and private plane requests totaling $1.1 million. She says Brown acknowledged his receipt of her last wire transfer but refused to refund her the payments.
"I acted in good faith and sponsored this concert out of love and respect for residents in need," Bailey said. "I am appalled that Chris Brown refuses to refund my money for a show he did not appear to after we announced our show and sold tickets."
Brown was booked to perform at her "One Night Only Benefit Concert" at the Toyota Center on March 19. The event was to raise money for Houston and Louisiana-area residents whose homes were damaged due to Hurricanes Ida and Nicholas. The concert, which also featured Monica, was canceled and ticket goers were issued a refund via Ticketmaster.
View this post on Instagram
Bailey continued, "At this point, it is my humble belief that Chris Brown's actions are parallel to pure theft. He has the unmitigated gall to take my money, stand up the residents of Houston, then return to the city to perform on August 17, 2022. My message to Chris Brown: We will not sit back and allow you to disrespect the victims of Hurricane Ida and Nicholas in need."
Brown's next scheduled concert in Houston takes place in August alongside Lil Baby as part of their One Of Them Ones tour. The news regarding Bailey's lawsuit come after the R&B singer fumed over low album sales for his recently released Breezy album, prompting T-Pain to refer to him as a "princess." On Instagram, Brown revealed the deluxe edition of the project was on the way but blasted those who only care about him when he's in legal trouble.
"July 8th breezy deluxe album," he wrote in his Stories. "Not that it matters…SEEMS LIKE YALL ONLY INVEST IN THE NEGATIVE STORIES ABOUT ME. CHRIS GETS IN TROUBLE (THE WHOLE WORLD IS ON it). Chris drops album [crickets]. I'm back on my gangsta shit. It's BRACKING at all times."