Ice Cube, Big Daddy Kane, Bootsy Collins + More To Star In Mass Appeal's Rick James Documentary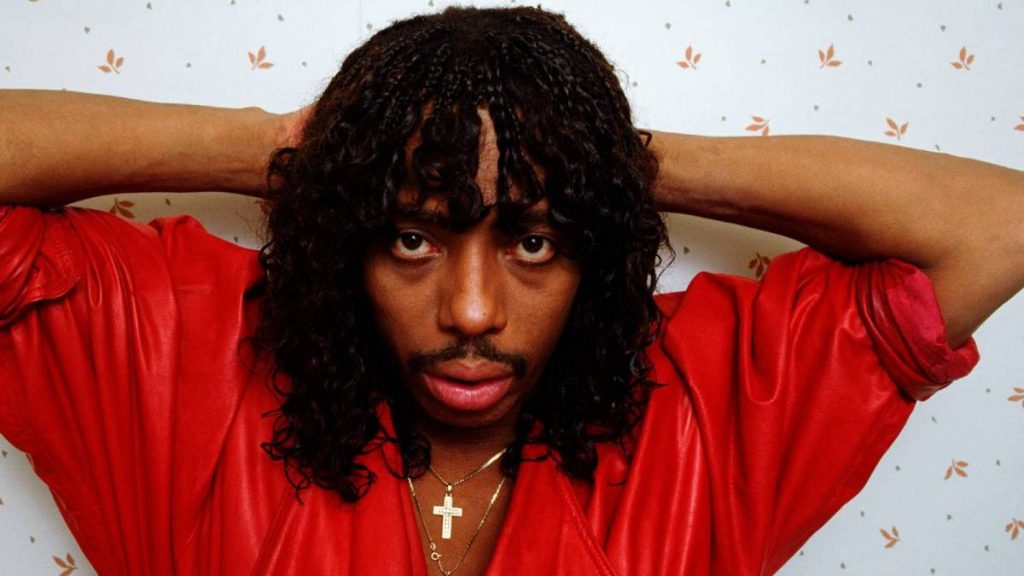 Rick James is as legendary as a legend can get. The explosive Motown Records singer was so prolific throughout the '60s and '70s, comedian Dave Chappelle based an entire character around the music icon for Chappelle's Show. (Who can forget, "I'm Rick James, bitch!"?)
So it comes as no surprise another documentary about the man, the myth, the legend Rick James is on its way. According to a press release, SHOWTIME has just released the first trailer for BITCHIN': THE SOUND AND FURY OF RICK JAMES. 
Directed by Emmy Award nominee and Mass Appeal creative director Sacha Jenkins, BITCHIN' is described as "an intimate yet propulsive look at Rick James, one of rock, funk and R&B's most legendary and often underappreciated figures."
The film features rare footage of James' live shows, never-before-seen home video, original interviews with legendary artists such as Ice Cube, Parliament-Funkadelic's Bootsy Collins and Big Daddy Kane and numerous recorded interviews.
James, who died in 2004 at the age of 56, was as alluring as he was controversial. The "Super Freak" singer was plagued by drug addiction for the majority of his adult life, which often led to stints in jail. In 1993, James was convicted for two separate instances of kidnapping and torturing two different women while under the influence of crack cocaine, resulting in a three-year sentence at Folsom State Prison.
Judging by the trailer, the film aims to explore all sides of the larger-than-life personality.
BITCHIN' will premiere on Friday, September 3 at 9 p.m. ET/PT. Until then, check out the trailer below.