Iconic Hip Hop Series 'Yo! MTV Raps' To Be Revived – Just Not On MTV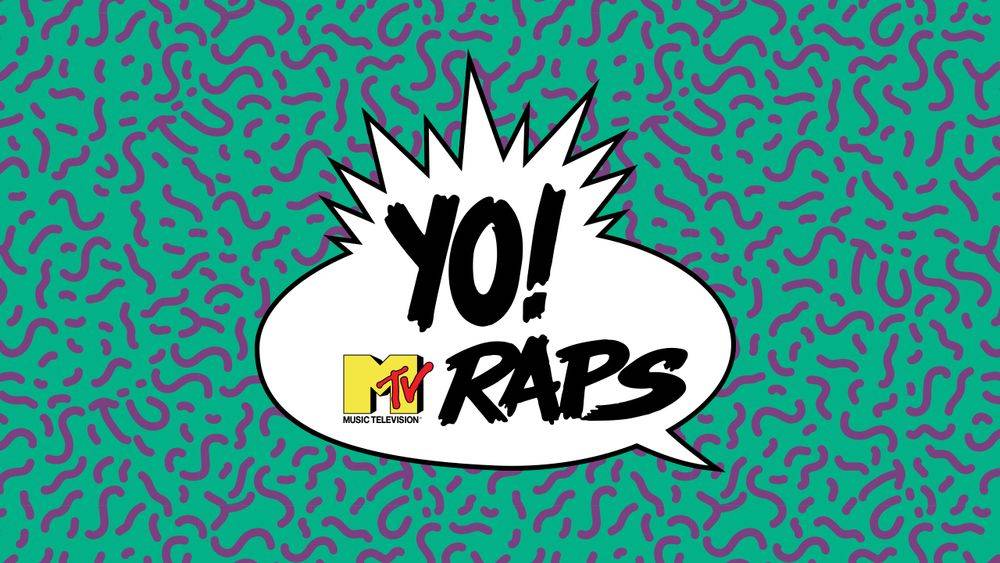 Yo! MTV Raps was required viewing for any Hip Hop-loving kid between 1988 and 1995. Originally hosted by Fab 5 Freddy, the network eventually hired Ed Lover and Doctor Dre (no, not that Dr. Dre) to helm the iconic music video show.
Every episode, they would air the biggest acts from the golden era and often interview them on-set — from Run-DMC and Public Enemy to Queen Latifah and the Beastie Boys.
According to a recent Deadline article, Yo! MTV Raps is making a comeback — but not on MTV. The show will air on Paramount+ with hosted segments, live performances and Hip Hop "lifestyle content." It joins the previously announced return of VH1's Behind the Music.
"We are thrilled to re-invent some of our most storied and impactful music franchises, including Behind the Music and Yo! MTV Raps, for Paramount+," ViacomCBS President of Music, Music Talent, Programming & Events Bruce Gilmer said. "In addition, we will partner with some of the biggest names across the music industry to bring exclusive and unique content to the platform, such as Dave Grohl's Cradle to Stage based on his mom's critically-acclaimed book, and many more to come."
While no further details about the revamped show were available, one thing's for certain — it doesn't involve Doctor Dre or Ed Lover. HipHopDX reached out to Doctor Dre who confirmed, "I am not involved with the Yo! MTV Raps revival, not at all, but there are other opportunities and things coming to fruition."
Prior to the COVID-19 pandemic when concerts were still a thing, Yo! MTV Raps held a special 30th anniversary show at Brooklyn's Barclay Center in June 2018.
Dubbed the Yo! MTV Raps: 30th Anniversary Experience, the event featured Big Daddy Kane, the Juice Crew, Eric B. and Rakim, Doug E. Fresh, KRS-One, EPMD, Public Enemy's Flavor Flav, the Furious Five, Pharcyde, Brand Nubian, Nice and Smooth, Onyx and Black Sheep, among others.
Doctor Dre was asked about a possible reboot from MTV at the time but was skeptical — and apparently for good reason.
"That's what they say," he said. "I don't know how that's going to work in today's world. The unique thing about Yo! MTV Raps was videos were very important back then. In today's streaming world, not sure how that would work. I'm not sure what they plan on doing."