Iggy Azalea Curses Thanksgiving Following Playboi Carti Twitter Spat: 'Hope Your Mac & Cheese Burns In The Oven'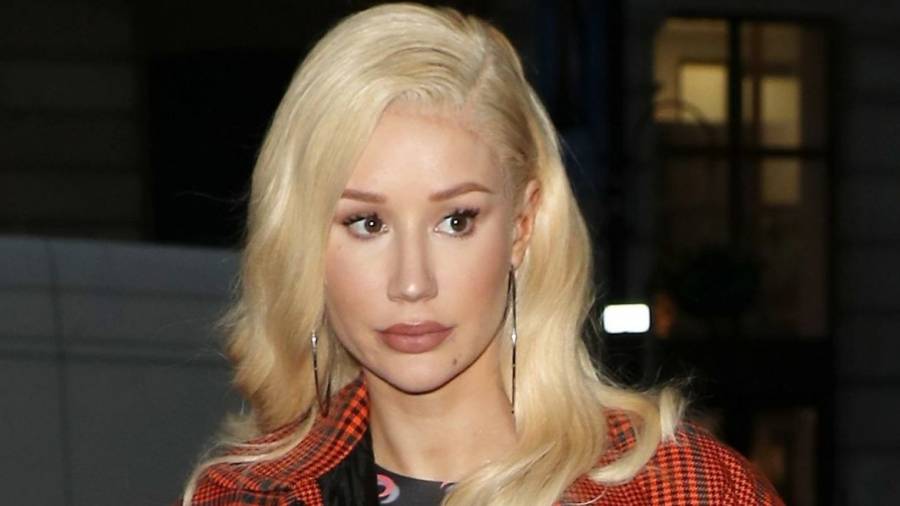 With Playboi Carti's impending album Whole Lotta Red possibly weeks away, the often elusive rapper has been more active on social media — but that's not exactly a good thing, at least not for the mother of his child Iggy Azalea. 
On Tuesday (November 24), the former couple engaged in a brief Twitter spat that ended with the Aussie rapper throwing a hex on her haters' Thanksgiving dinner. It started when Playboi tweeted, "I told da bit to shut up! My son crying," to which she replied, "Did you?"
People automatically assumed he was talking about Iggy, but the 30-year-old mom of one quickly debunked the rumors and tweeted, "I just spoke to my son's father and apparently that isn't meant to be about me. Apparently."
But as the negative comments continued to pour in, Iggy had enough and snapped. "y'all wrong as hell for your dumb ass lil tweets. Why I gotta log on and see my name dragged all over the dirt over a random cryptic ass tweet that hasn't got shit to do with me! For WHAT!? I mind my business. I hope your Mac & Cheese burns in the oven on Thursday night!"
She added, "And yes, I'm pissed the fuck off. As I should be. As you would be."
View this post on Instagram
Iggy and Playboi started dating in 2018 but split up earlier this year. On October 23, she posted a cryptic message to her Instagram account that read, "You lost a real 1!!!! People take loyalty for granted & That's why I'd rather be alone," leading many to believe they'd called it quits. The following day, she confirmed what everyone already suspected.
"What I meant last night was that I'm raising my son alone & I'm not in a relationship," she wrote via Instagram Stories.
Iggy has presumably been focused on being a mom and hasn't released any new albums since 2019's In My Defense. Her third studio album, End Of An Era, is expected to arrive sometime next year.