Iggy Azalea Feels Validated Following G-Eazy 'Streaming Manipulation' Report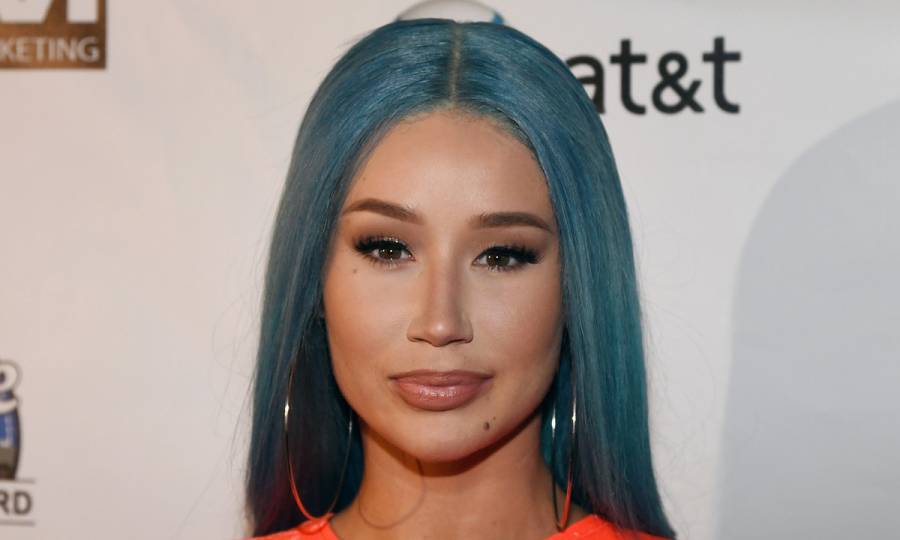 Following Rolling Stone's bombshell report exposing the music industry's pay-for-play when it comes to streaming, Iggy Azalea is speaking out on the topic again. She took to Twitter on Thursday (March 11) looking for answers from people who questioned her validity on the topic when she talked about payola in music in 2019.
"Remember when the internet said I was making up that streaming has payola worse than radio," Azalea wrote. "Glad someone's starting to expose the secret world of streaming and 'curators' it's time."
Back in 2019, the "Fancy" rapper claimed stream inflation was a real thing that wasn't being talked about enough in the industry when compared to the pay-for-play seen with radio stations.
"Y'all act like it's not a thing," she said. "It is a thing & it's not even being monitored yet the way radio payola is at least policed."
Iggy Azalea is sick and tired of PAYOLA pic.twitter.com/UTNFxp06Dl

— 🤑 (@BigBankBurt) March 16, 2019
Rolling Stone's exposé obtained audio of a phone call between G-Eazy's team and a digital marketer named Joshua Mack who promised to get them streams boosted for a price on the "black market."
Mack reportedly said he had the ability to generate "200 million streams a month" for around $30-$50,000 a month and he's done this for numerous major acts.
The Federal Communications Commission (FCC) has regulations to limit radio payola, but no entity is really responsible for regulating streaming manipulation. However, major streaming services such a Spotify have tried to penalize those who engage in the practice.