Is Lil Durk The Reason For Kanye West's 'Donda' Album Delay?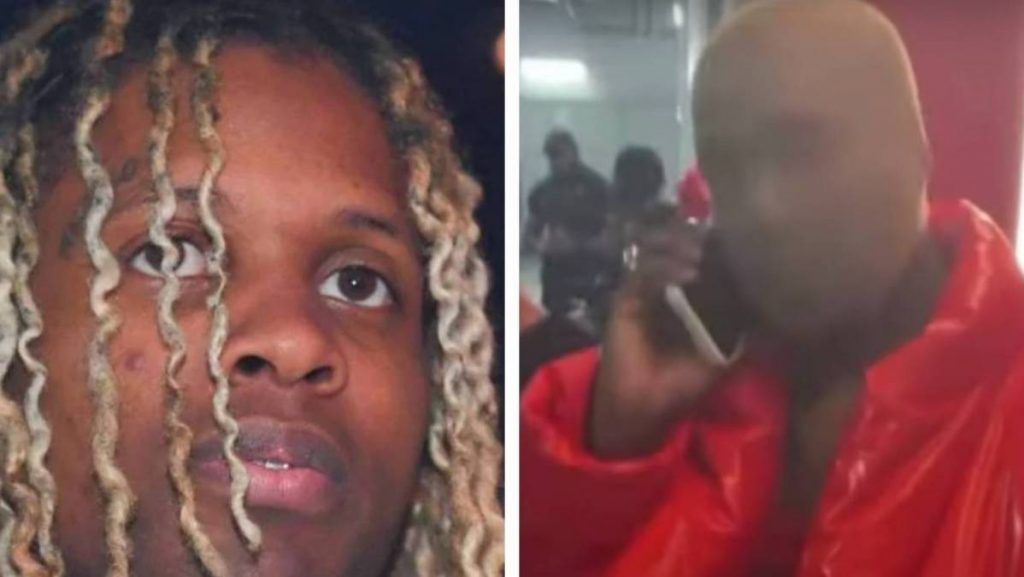 Although Kanye West's tenth studio album Donda was announced by him and his label Def Jam to be released on Friday (July 22), the day has largely transpired into the evening without the arrival of the project — much to the expectation of fans.
Longtime collaborator and fellow rapper-producer hybrid Theophilus London took to Instagram in the wee hours of Friday to explain the situation, citing the positive energy Yeezus absorbed from his event held at Atlanta's Mercedes-Benz Stadium.
"Mike dean and co. hitting an all-nighter u could bet that !" Theophilus London exclaimed on Instagram.
"Kanye definitely inspired by tn and still has verses to finish and a bunch of new features today just based off the roll out hype."
London even threw an additional legendary producer in the mix, letting fans know how serious Kanye is to create something, hopefully amazing.
"Rick Rubin lending his ear also! COULD B[E] READY BY AM GUYS … like TLOP [The Life Of Pablo]. And keep in mind he's the only artist who can turn in his album to DSP's 1 hour before it's released. When the streaming service companies want it as bad as we do…that's power!"
View this post on Instagram
Meanwhile, Kanye West's fellow Chicago rapper and self-proclaimed "Chicago's JAY-Z" Lil Durk emerged from the shadows as a self-proclaimed liar after putting his millions of fans on alert he missed out on an opportunity to be on Donda.
"I lied I made ye jet lol," Durk wrote on Friday, a far cry from his July 19 message that reeked of FOMO.
I lied I made ye jet lol

— THE VOICE (@lildurk) July 23, 2021
With Kanye West accepting all contributions — JAY-Z, Lil Baby, Travis Scott, Baby Keem – even the late Pop Smoke have all made the current cut — was Lil Durk the delay of the project, did he benefit from the album's chaotic 23rd creation, or are his tweets just not to be trusted?
HipHopDX will get to the bottom of this, as will keep readers updated on the actual release date of Donda.
Check out today's New Music Friday in the meantime, featuring 2021 HipHopDX Rising Star Yung Bleu, The Kid LAROI and more.