Isaiah Rashad Earns 1st Billboard 200 Top 10 With 'The House Is Burning'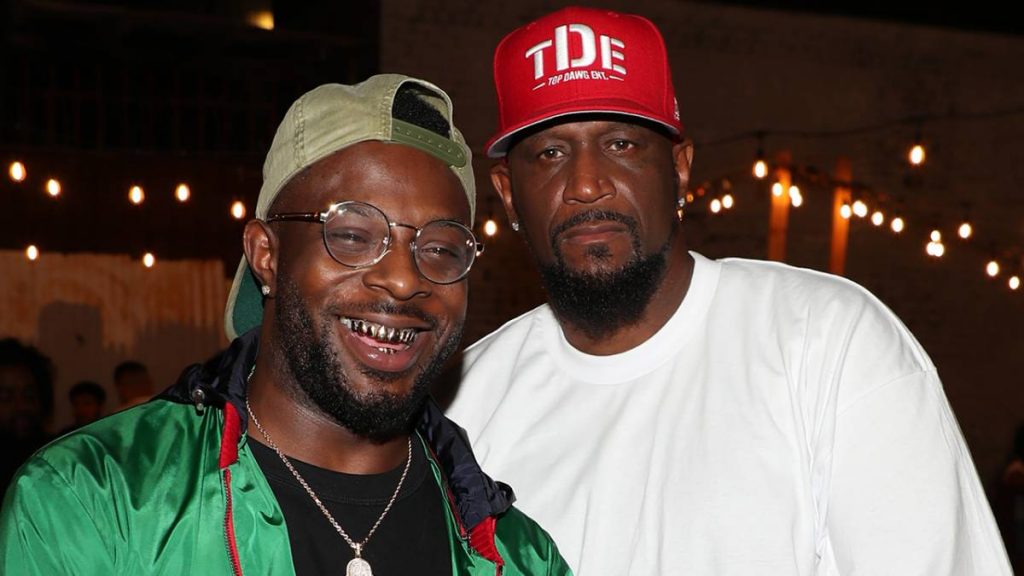 Isaiah Rashad's new album The House Is Burning has debuted at No. 7 on the Billboard 200 chart, marking his first ever Top 10 project.
Released on July 30, the Top Dawg Entertainment rapper's latest album sold roughly 41,000 total album-equivalent units in its first week, backed by features from Lil Uzi Vert, Jay Rock, SZA, 6LACK, Duke Deuce, Smino and others. Of that figure, 36,000 were SEA units (46.89 million on-demand song streams) and 5,000 were pure album sales.
In comparison, Isaiah Rashad's last album The Sun's Tirade peaked at No. 17 in 2016 with around 19,000 total album-equivalent units earned. Prior to that, Cilvia Demo debuted at No. 40 in 2014 with approximately 8,500 units.
Billboard 200: #7(new) @isaiahrashad, The House Is Burning 41,000 [46.89 million on-demand streams | 5,000 pure sales].

— chart data (@chartdata) August 8, 2021
During a recent interview with the Grammys, Isaiah Rashad explained what he learned about himself in the five years between releasing albums.
"I definitely realized—or came to accept—that I'm capable of things that I want to do," he said. "The only thing that's held me back is the limitations I've put on myself. I'm not really one of those big, sit back and think about it myself type of [person], I'm really in the moment. I'd say I'm a problem-solver more than anything else, so the pandemic and all the time I had to do anything, I just took it to work.
"There was a lot less self-examination. I feel like I spent a lot of time in my early twenties thinking about myself, the moves I wanted to make and being okay with tripping and bombing sometimes instead of trying to avoid it from the jump."
He added, "I believe what my mom used to say about women's brains developing at 24 or 25 in their cerebral cortex. She said that I'm not gonna make sound decisions until I was 29 and it makes sense, I get it now. I'm lucky to be here when I think of it like that."
Stream The House Is Burning below.