Issa Rae Receives Visionary Award Ahead Of City Girls-Series 'Rap Shit'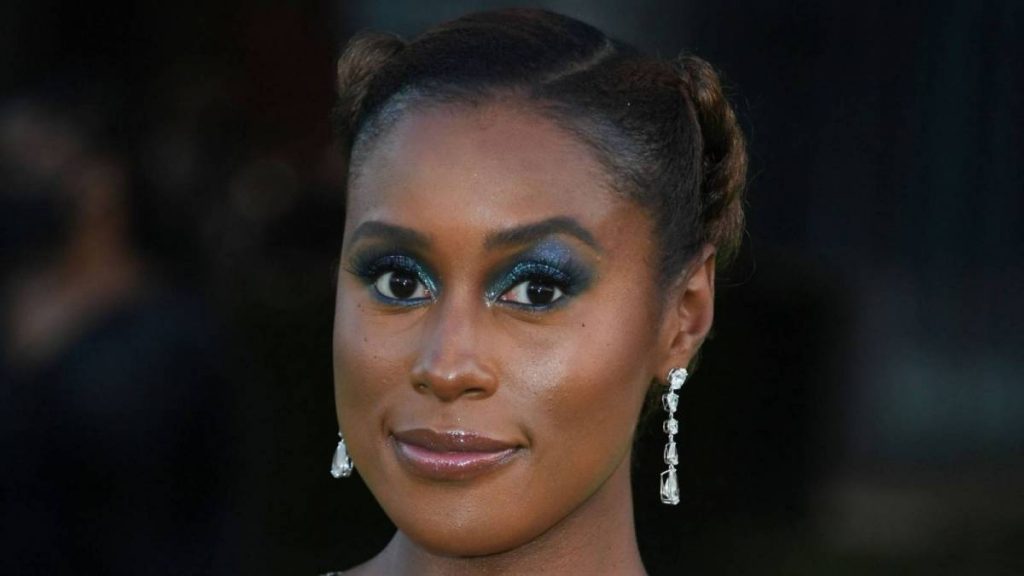 Multi-hyphenate actress, producer and Insecure creator Issa Rae will be honored at the upcoming 33rd Annual Producers Guild Awards next month.
On Thursday (February 10), the Producers Guild of America announced Issa Rae as the recipient of the Visionary Award, which was previously awarded to director and former Figures Of Speech MC Ava DuVernay.
In a press statement, PGA Presidents Gail Berman and Lucy Fisher gave Issa her flowers for achieving the "Highest levels of comedy" in addition to commending the California native for reinvesting her time into the youth.
"Issa makes us excited for the future of television," Gail Berman and Lucy Fisher said in part. "With her series 'Insecure', she achieved the highest levels of comedy, perspective and performance possible, and her sharp wit and distinct voice will undoubtedly continue to drive quality entertainment featuring underrepresented voices. Beyond Issa's prolific work, she is a role model and inspiration to the next generation of creatives through her mentorship programs like ColorCreative, and more recently, Project Greenlight. We are thrilled to honor Issa this year."
The news of her PGA win highlights a years-long glow-up for Issa Rae, who put herself on the map with the award-winning web series and 2016 New York Times best-seller book The Misadventures of Awkward Black Girl. 
Since then, Issa has received multiple nominations from the Emmy's and Golden Globe for Insecure and made her film debut in 2018 in the critically acclaimed drama, The Hate U Give. 
In addition to working with the City Girls on Rap Shit, the upcoming HBO Max comedy series based on the Miami Hip Hop scene, Issa Rae has a number of other productions in the works for HBO and HBO Max, including a new original series, an adaptation of the hit New York Times podcast Nice White Parents alongside Adam McKay and an adaptation of Octavia Butler novel Fledgling with sci-fi directed J.J. Abrams.
Issa Rae's Raedio Record Label also recently joined forces with audiobook and podcast service Audible last month for a multi-project partnership that will include extensive plans for original audio projects such as scripted comedy and entertainment-based nonfiction along with the extensions of pre-existing content.