J $pice Is The Rising Artist Behind The Fascinating Rap Joint "Stop It"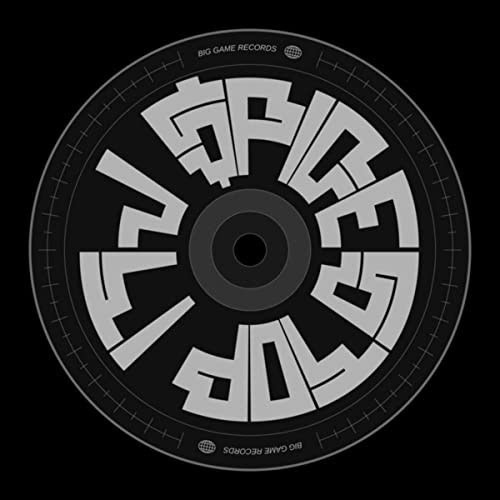 J $pice just released his new joint titled "Stop It", breaking all stigma on what most Hip-Hop artists sound and look like. Overflown with creativity and strongly defying the rigid classification of Hip-Hop, J $pices offers a sophisticated, authentic, and deeply personal track , sharing his concern over certain things happening in the realm of fashion, or more precisely, with people thinking they are fashionable because of the expensive clothes they are wearing.
A fun track, "Stop It" sees J $pice deliver a memorable performance over a bouncy beat that will stay locked in listeners head all day long. His charisma and playful poetry are both major reasons why this fascinating track will find its audience, and create a significant momentum for J $pice, who is currently working on new music, so stay tuned.