Jack Harlow Receives Basketball Tips From NBA Star Kawhi Leonard Ahead Of Acting Debut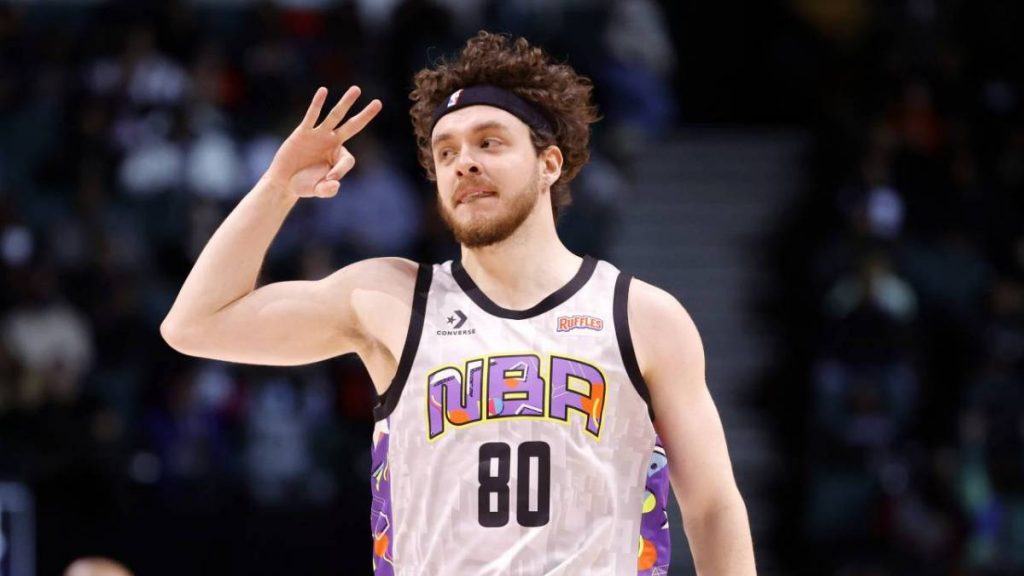 Jack Harlow is gearing up to make his acting debut in the role of Billy Hoyle as part of the remake of the 1992 classic White Men Can't Jump.
While he may have nailed his first audition, Harlow heard from one NBA superstar that he has plenty to work on when it comes to his basketball skills playing out on the silver screen.
During an interview with Complex, Missionary Jack was asked about his relationship with Kawhi Leonard since both Harlow and the Los Angeles Clippers star have partnerships with New Balance.
Jack revealed they recently met and Leonard must've seen Harlow hoop before because he critiqued his layup style attacking the basket pretty harshly.
Fun Guy kept it 💯 with @jackharlow 😂

(via @brendandunne) pic.twitter.com/YOfYdU8Ndm

— Bleacher Report (@BleacherReport) April 22, 2022
"He's the shit," the 23-year-old said of meeting The Claw. "I met him for the first time the other day… Told him about the movie I'm preparing for. He told me I need to get my layup package together because it's ass."
Harlow went on to admit he's looking to get some pointers from Leonard and has some basketball drills to sharpen his skills on the floor, especially when it comes to using his left hand.
With the Louisville native holding down Billy Hoyle (Woody Harrelson), basketball teammate Quavo missed out on playing his counterpart, which starred Wesley Snipes in the original. Instead, according to Deadline, the film has enlisted former Power actor Sinqua Walls in the role.