Jadakiss Narrates Clarks Wallabee Documentary 'Soles Of The City' Featuring Ghostface Killah, Raekwon & More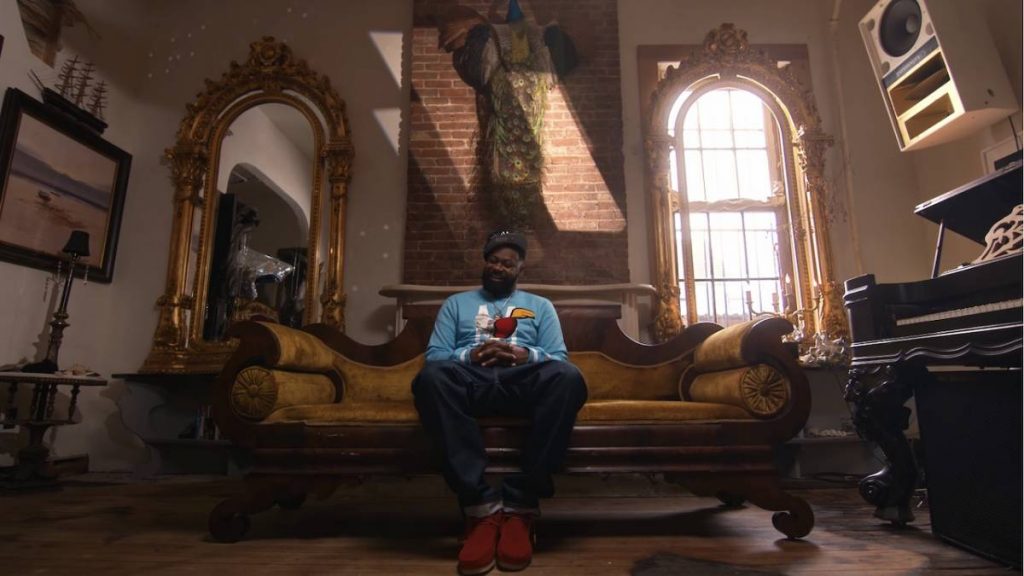 While sneakerheads in the '90s flocked to Jordans, adidas, Nike, FILA and Reebok, one brand had the heart of the Wu-Tang Clan and Hip Hop aficionados alike – the Clarks Wallabee.
In a new documentary directed by Set Free Richardson, Clarks Originals celebrates the Wallabee and its influence on New York City Hip Hop with the voices and stories of those who loved the shoe such as "Wallabee Kingpin" Ghostface Killah, Styles P, Dave East and more.
"The first people I remember seeing wearing Wallies was the Jamaicans and old skool cats from my hood," Raekwon says in the film about the origin of the shoe, which morphed into a staple in the early '90s NYC Hip Hop scene with Run-DMC, Slick Rick, Nas and others.
But no group made the Wallabee their own quite like Wu-Tang Clan and in particular, Ghostface and Raekwon. The Staten Island rappers detail their history with the shoe, including Ghostface immortalizing the Clarks on the cover of his 1996 debut album Ironman as well as the video for "Apollo Kids."
"The Apollo Kids video is one of the illest videos I ever did," Ghostface says. "Shoutout to my man Chris Robinson. He had the vision. It was magic, it was magic, yo. We came with a sketch, I can remember like pieces just drawn up. I think that video, to this day, will knock a lot of videos out!"
As a hungry MC on the rise in New York, Styles can say firsthand the impact Ghost and Rae had on the shoe and how it spread globally.
"The thing Ghost and the Wu did for the Wallos was incredible," Styles says. "Cause me, personally as an owner of Ghostface Killah Wallabees that he sent to me because he knows I love Wallos, they saved them! They made 'em last until the end of time!"
Watch Soles Of The City spotlighting the Wallabee above.