Jamie Foxx Shares Video About Hospitalization, Addresses Rumors & Says He 'Went Through Hell & Back'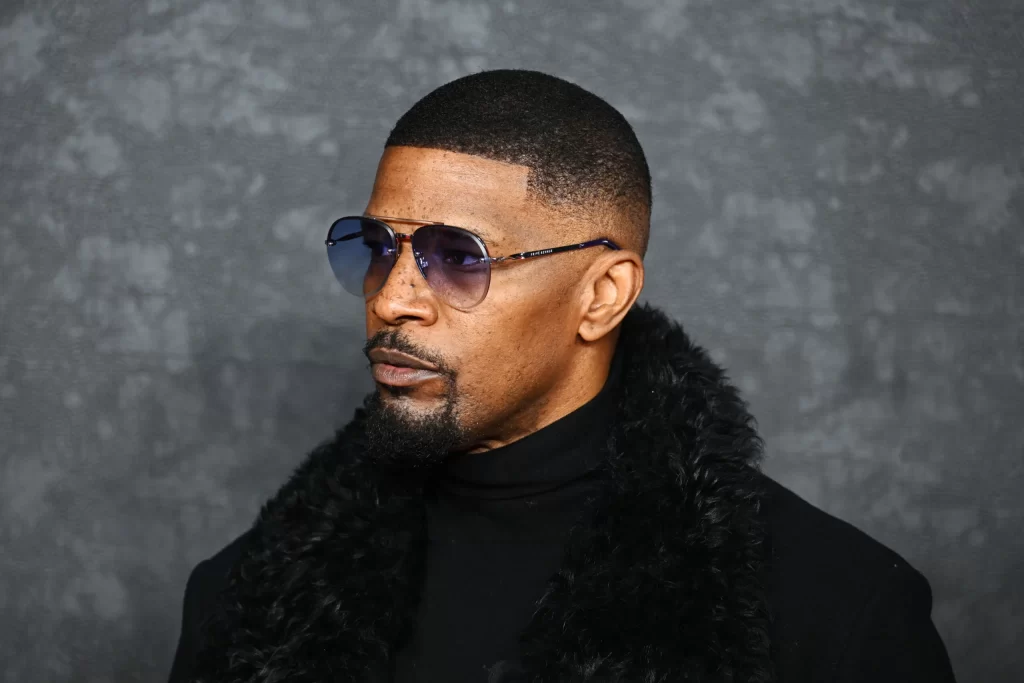 Jamie Foxx is speaking out for the first time since he was hospitalized in April for an undisclosed medical condition.
The award-winning actor/singer shared a video on social media. Jamie thanked God, his family, and fans for their prayers and support. Jamie said:
"I know a lot of people were waiting or wanting to hear updates but to be honest with you, I just didn't want you to see me like that, man. I want you to see me laughing, having a good time, partying, cracking a joke, doing a movie, television show. I didn't want you to see me with tubes running out of me and trying to figure out if I was gonna make it through." 
Then he showed gratitude for his support system, his daughter and sister, and doctors. 
"To them, to God, to a lot of great medical people, I'm able to leave you this video. I cannot tell you how great it feels to have your family kick in in such a way, and y'all know they kept it airtight, they didn't let nothing out, they protected me, and that's what I hope that everyone could have in moments like these," Jamie said. Then he spoke on wild rumors, like being "blind."
"As you can see, the eyes are working, the eyes are working just fine. I'm not paralyzed, but I went to hell and back, and my road to recovery had some potholes as well. But I'm coming back and I'm able to work." Take a look:
Jamie Foxx is reportedly working hard to get back to regular life . He recently had a party to celebrate his recovery. Jamie is also the co-star in a Netflix film called, They Cloned Tyrone, out now. 
We love to see it!