Jason Derulo Faces Lawsuit Over 'Savage Love' Royalties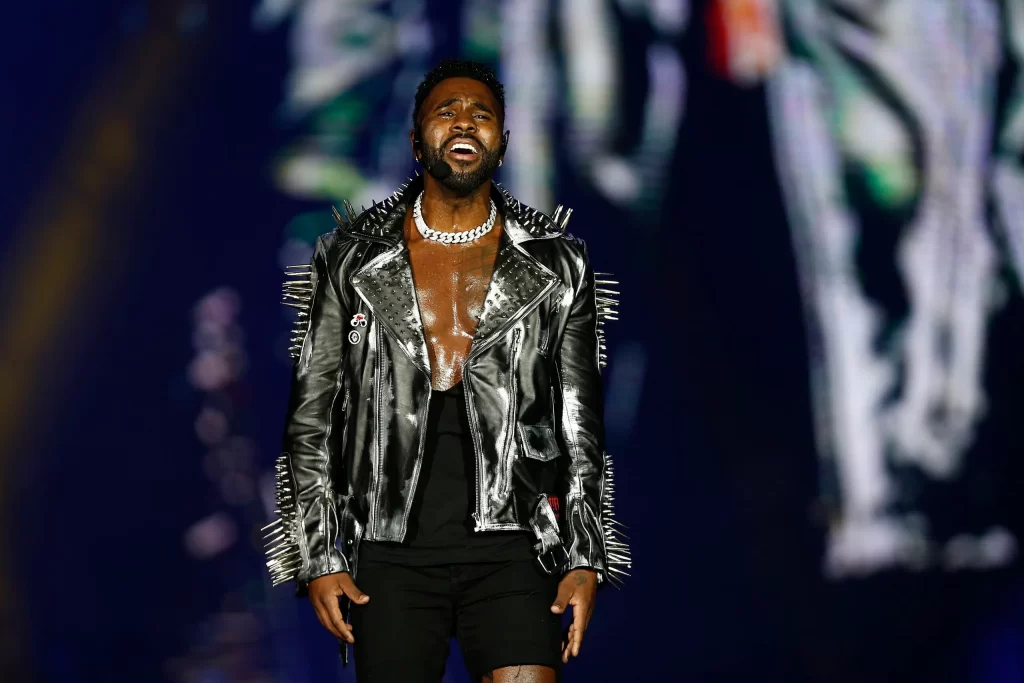 From timeless hits such as "Talk Dirty" and "Watcha Say," Jason Derulo is currently facing a lawsuit regarding his former producer, claiming he never received any royalties on one of his songs. In recent news, Matthew Spatola sued Derulo and Sony Music due to his service acquiring zero credibility. The 2020 banger "Savage Love" purportedly discredited him as a contributor to the song.
Reportedly, Derulo "released 'Savage Love,' without providing any credit whatsoever to Spatola for the work they jointly created together. This lawsuit is filed to right that wrong, and to ensure that Spatola is properly credited as a co-writer of 'Savage Love' and compensated for his contributions thereto." Furthermore, "Spatola had produced at Derulo's home studio before 'Savage Love,' those sessions involved a larger group of contributors and were entirely unrelated to 'Savage Love.' To Spatola's knowledge, none of the music created at those earlier sessions was ever released by Derulo." Disclosed in a complaint, "Savage Love" emerged uniquely, as Spatola and Derulo collaborated in his studio to craft the instrumental composition and recording, without any other contributors around.
Despite the behind-the-scenes controversy, the track proceeded to dominate music charts, become a TikTok banger, and even secure a remix with K-Pop icons BTS. Allegedly, Spatola was never aware of the remix, regardless of his communication with Derulo about obtaining his artist credentials. The case states, "At no time did Derulo or Sony ever get permission from, account to, or even enter into any contract with Spatola for his contributions to 'Savage Love' and the BTS remix." "If Spatola had been properly credited as a co-author and co-producer of a hit like Savage Love, he would have received additional opportunities that were lost due to this lack of credit." Additionally, "Composers credited with co-writing hit songs as writers are invited to work with other top performers in the industry, along with other lucrative opportunities."
In the same vein, Spatola's team is addressing the "substantial royalties" that are missing. He alleges that he was "not given the opportunity to further advance his career in the music industry as a benefit to helping Derulo create the chart-topping song." Currently, Spatola is striving to receive reparations from Derulo and Sony Music.