Jay Electronica's 'Act II' Contains Unreleased Kanye West Verses, But He Needs His Permission First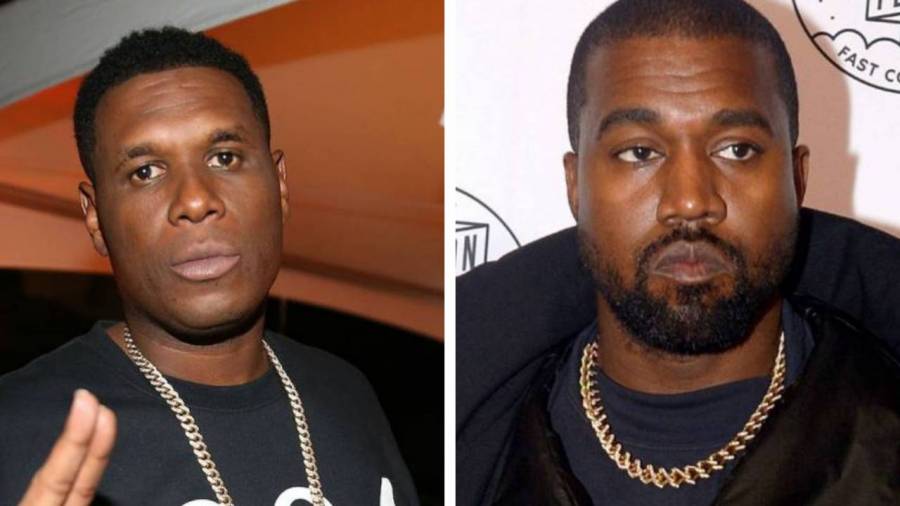 Jay Electronica uploaded Act II: The Patents of Nobility to TIDAL, but it was quickly scrubbed from the streaming service days later. Jay's once-shelved album is now expected to arrive on his Discord channel at some point, which he teased earlier this week.
One surprise he mentioned on the platform would be the inclusion of unreleased Kanye West guest verses, but he needs the green light from Yeezy to go ahead.
"I'll just post Act 2 on here for y'all if enough folks want it," he wrote. "W the Kanye verses and all. I would have to get his permission first though."
https://t.co/WWAVru4AGt

— J A Y E L E C T R O N I C A (@JayElectronica) November 23, 2020
@JayElectronica teases @kanyewest collabs for Act II pic.twitter.com/fhhw4HmmZ4

— Still Not Having Fun (@LordTreeSap) November 24, 2020
After a fan purchased and leaked the tracks to Act II online, Jay felt compelled to upload his 2007 Act I: Eternal Sunshine (The Pledge) follow-up to TIDAL, which he abruptly changed course on.
The Act II collabs in question would mark the elusive Roc Nation rapper's first official collaborations with Ye if they do indeed come to fruition. Jay released his debut A Written Testimony album in March.
These aren't the only rumored Kanye verses to surface this week. On Tuesday (November 24), Playboi Carti teased a snippet of a collab with Yeezy,  but it remains to be seen if the Wheezy-produced track will pop up on Carti's 2020 album, which he claims to have turned in to his label.
CARTI GOT KANYE? Whole Lotta Red is already a classic pic.twitter.com/OwOsyovRJ9

— Mark Tan ひ (@MarkTanTheGOAT) November 24, 2020