JAY-Z Fighting To Free Incarcerated Fan Serving 20-Year Prison Sentence Over Marijuana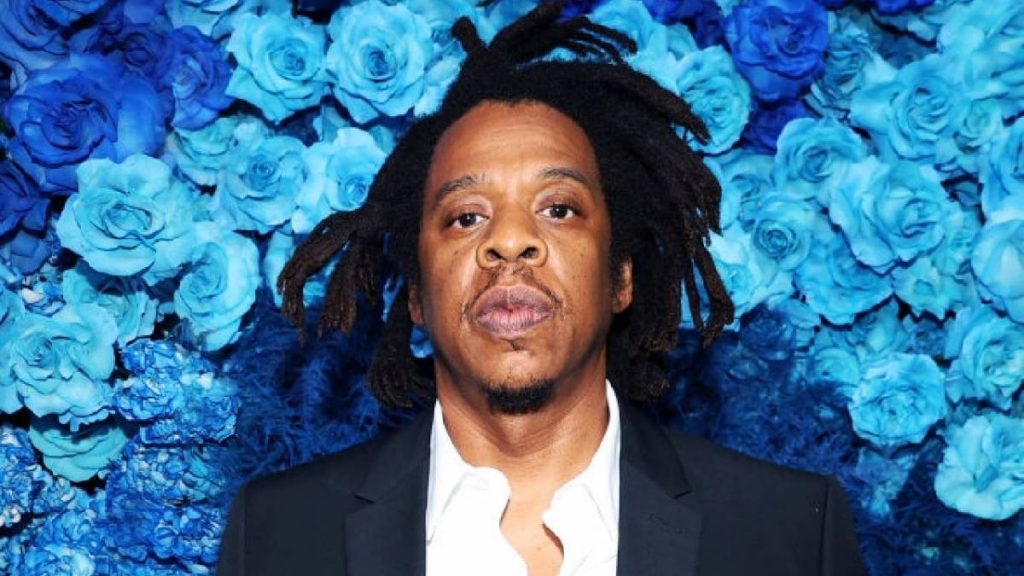 JAY-Z has been wielding the power of his legal connections for various good causes in recent years, and his latest effort is to help free one of his fans from prison.
According to Page Six, Hov and his legal team are advocating for the release of Valon M. Vailes, a North Carolina man who has served over 13 years of a 20-year prison sentence for a non-violent marijuana charge.
Jay-Z fighting for release of man serving 20 years in prison over weed https://t.co/gLAh3spRHt pic.twitter.com/Vag23BDdrg

— Page Six (@PageSix) September 29, 2021
JAY-Z's attorney, Alex Spiro, has made two pleas to a North Carolina judge to grant Vailes "compassionate release." The first, filed in August, argued he is "a model inmate," citing completed coursework and drug treatment, and added his family "desperately needs his support and assistance, and he does not present a recidivism risk."
The motion was dismissed due to Valon Vailes' COVID-19 vaccination record. Spiro filed a second motion on Wednesday (September 29) in which he argued, "Mr. Vailes' motion for compassionate release does not mention COVID-19 and does not rely on any COVID-19-related argument as a basis for arguing in favor of a reduced sentence."
Valon M. Vailes, now 55, was found guilty of conspiring to possess with the intent to distribute more than 1,000 kilograms of marijuana in December 2007. He was sentenced to 20 years in federal prison with an additional 10-year supervised release. He currently resides at the Otisville Correctional Facility in Otisville, New York.
Vailes' case landed on JAY-Z's radar after he penned an emotional latter to the Roc Nation rapper asking for his help. Vailes wrote that he's a long-time Hov fan and has been touched by his advocacy for the "underprivileged and voiceless."
"This correspondence is a plea to ask for your help with the intent to campaign for my clemency," Vailes' letter read. "13 and a half years is a long time to be still incarcerated over a substance that has become the ultimate green rush.
"While incarcerated, I have lost loved ones. My mother passed in 2020; my grandmother in 2009; my nephew in 2020. Also, my best friend died from COVID in 2021. I have four children, the youngest is 1.4, and 3 grand-daughters."
"It is a bittersweet reality that I am a casualty and a commodity of this system filled with injustice," he wrote, adding he feels "some type of way" about remaining behind bars while marijuana becomes increasingly legalized across the country.
That hypocrisy certainly seems to resonate with JAY-Z, who launched a campaign through his MONOGRAM cannabis line earlier this year highlighting the harsh marijuana laws that continue to disproportionately punish weed users.
"Cannabis laws are out of date and disproportionately cruel and punishing when compared to the rest of the legal code," he said in a statement. "We still don't have proper regulation for texting and driving in Missouri, but staying home and smoking weed will get you locked up."
Jay continued, "I created this campaign to amplify the voices of those who have been penalized for the very same thing that venture capitalists are now prospering from with the emerging legal cannabis market. Far too often we forget that these are real people whose everyday lives and futures have been affected by this outdated legislature – people like Bryan Rone, who can no longer pursue a career in sales because of a cannabis-related conviction in 2003."
Hov is also using MONOGRAM as a vehicle for social change, having recently appointed the first Black CEO in the cannabis industry. He has also set up a $10 million fund to help minority-owned marijuana businesses.