JAY-Z Gets Full VEVO Takeover For His 52nd Birthday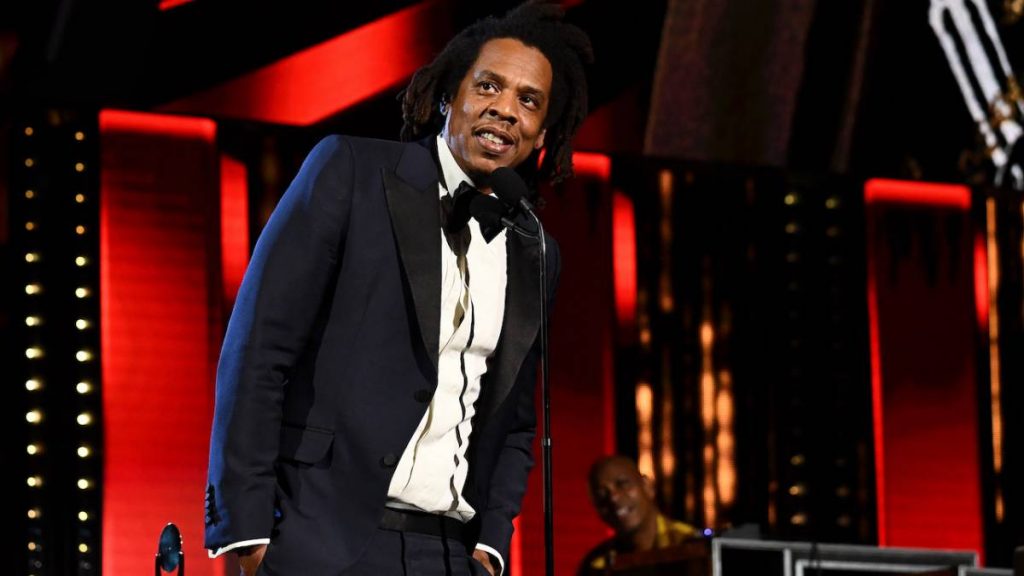 JAY-Z is giving fans a gift for his 52nd birthday.
Already in possession of membership of the Rock & Roll Hall of Fame, Hov is teaming with Vevo through his Roc Nation label to officially release a large piece of his music video catalog to Vevo's network. Beginning at midnight on December 4, fans can once more watch videos such as "Streets Is Watching," "In My Lifetime," "D.O.A. (Death of Autotune)," and more.
In a statement, Vevo added, "To celebrate being added to the world's largest music video platform, the network has dedicated a 24-hour block of programming on their hip-hop channel along with 1-hour programming blocks on their 90's channel and 2000's channel today."
Before the Vevo takeover, the last video uploaded to Hov's channel was the nearly 2-minute "Blue's Freestyle" in 2018 and a collection of videos from his 4:44 album released in 2016.
On TIDAL, the Brooklyn legend chose to end 2021 with a salute to greats past and present, including the late MF DOOM, Vince Staples and more. Flexing his playlist skills once again, he revealed his "Block Vibes" playlist featuring tracks from Mach-Hommy, Wizkid, Sault and others.
Stream JAY-Z's "Block Vibes" playlist below.