JAY-Z Raises $1M To Fight Wrongful Convictions Amid Venture Capital Dive Into The Future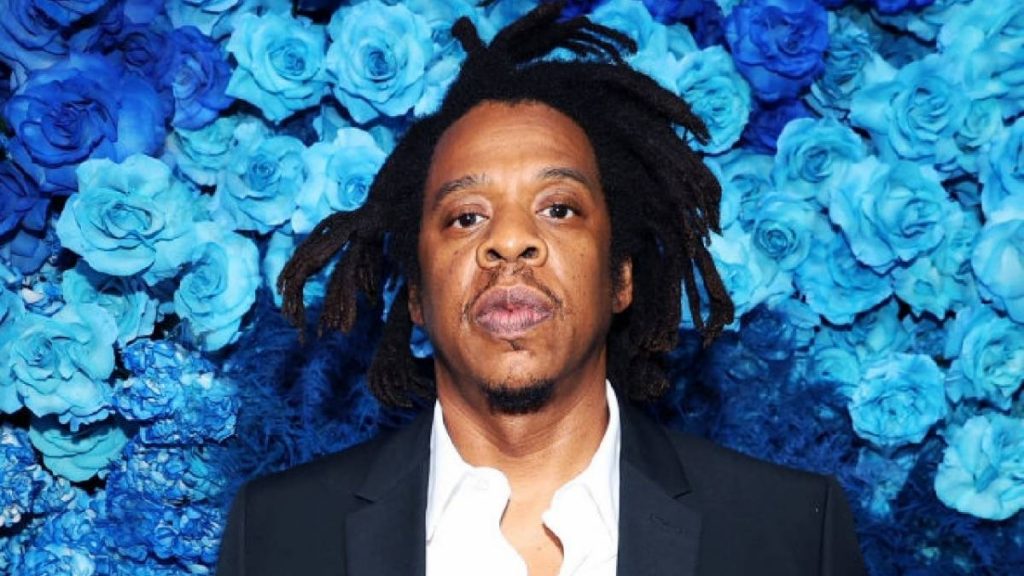 JAY-Z and Roc Nation continue to change the world through the various branches in their company such as Team Roc and Marcy Venture Partners. Now, both arms of Roc Nation have made some big-time moves.
On Tuesday (October 12), the Kansas City Star reported Team Roc raised over $1 million for the Midwest Innocence Project (MIP) to investigate wrongful convictions in Wyandotte County, Kansas. The MIP worked diligently, getting donors to buy into the project, and Team Roc heard the call.
"It's a huge investment," executive director of the Midwest Innocence Project Tricia Rojo Bushnell said in a statement. "The ability to look at these cases is really going to continue to shine a light on what we need to do to actually provide a just criminal legal system in Wyandotte County."
View this post on Instagram
About 40 people who were convicted applied to have MIP look into their cases, and it makes sense. Wyandotte County has had its fair share of wrongful convictions, such as Lamonte McIntyre, who spent 23 years in prison for a pair of murders he did not commit in Kansas City, Kansas.
While Team Roc is busy with social justice, JAY-Z's Marcy Venture Partners are also making waves in the tech world. On Tuesday, Billboard reported MVP would invest in spatial LABS (sLABS), a "tech incubator" focusing on the metaverse and blockchain-based products. sLABS was founded by 24-year-old technologist and entrepreneur Iddris Sandu and is looking to launch its first product, LNQ, next year.
View this post on Instagram
There's very little information on the product besides it being a blockchain-enabled hardware platform. According to Sandu, LNQ will hope to provide young creatives with up-to-date tools in the metaverse, a shared virtual reality realm.
"Iddris has a conscious world view and a youth-centric vision that is innovative and refreshing to witness," JAY-Z said in a statement. "We share similar parallels in how we imagine impacting people in our lifetime. Partnering with him on this journey and others is very exciting."
These moves are just extensions of the work JAY-Z has already done through Roc Nation. In September, Team Roc took out a full-page advertisement in The Washington Post asking the Department of Justice to investigate alleged misconduct and wrongdoing by Kansas City police.
As for his cryptocurrency-based investments, Hov and MVP invested in blockchain development platform Alchemy last year. Alchemy is a French startup "which builds security infrastructure and hardware wallets for cryptocurrencies."