Jay-Z's 40/40 Club In Manhattan Closes After 20 Years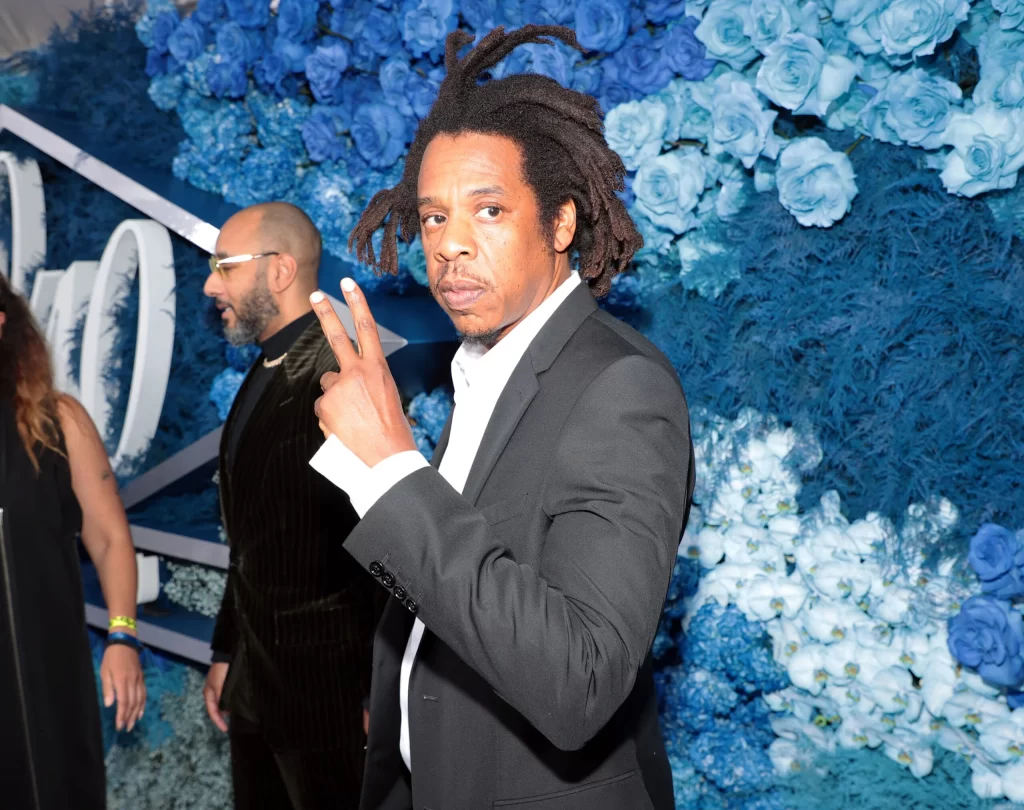 It's the end of an are.
The legendary 40/40 club is closing after 20 years. According to a statement shared to the venues website, the club will reopen in a new location in 2024.
"We are currently closed but will reopen at a new location in February 2024. The 40/40 Club is named after one of baseball's most prestigious achievements. A benchmark for power and speed, The 40/40 Club includes players who hit 40 home runs and stole 40 bases in one season. Barry Bonds (1996), Alex Rodriguez (1998), Jose Canseco (1988), and Alfonso Soriano (2006) are the only four to hold this title."
There has been no word on why the club is closing, and moving locations however- 40/40 Club at located inside the Barclays Center will remain open following the Manhattan closure, according to Jake Spitz, a spokesperson for the Brooklyn arena.