Jeezy Reveals Gucci Mane 'Respectfully Declined' Verzuz Battle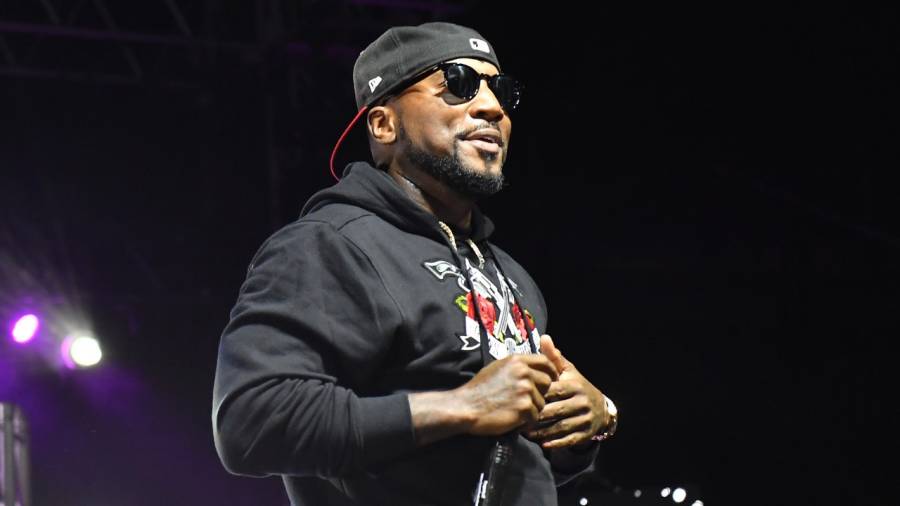 Gucci Mane is simply not interested in a Verzuz battle with Jeezy. T
he Snowman appeared on The Breakfast Club on Monday morning (November 9) to promote his newly-announced album The Recession 2. When the topic of his upcoming Verzuz battle with T.I. was brought up during the conversation, he explained why it wasn't his original plan to go up against his former rival.
"I was like, 'Swizz if I do it, it's only one person I'll do it with,'" Jeezy recalled. "And he was like, 'Who?' and I was like, 'Gucci. Reach out to him. Let me know what's up.' I did that. I reached out, Swizz hit back and said he respectfully declined. Cool, kept it moving. I was gonna do it for the culture. We could have did it for the culture. I hung up the phone, three minutes later – that's when I seen my brother video calling me out."
View this post on Instagram

SAVE THE DATE 11.20.2020 #R2
Over the summer, Jeezy toyed with the idea of sitting down and having a man-to-man conversation with Gucci during a conversation with Tip for his expediTIously podcast.
"I just feel like that gotta be one of them mafia backroom conversations, man," he said. "It gotta really be a convo. What I've learned over the years, man, is this shit big business. You know, people that went to Yale still do business with people that went to Harvard. So it's just one of them real convos, man. It's been decades."
Clearly it's going to be some time before a conversation like that happens. In the meantime, Jeezy and Tip will go head-to-head for the Verzuz Season 2 opener, which goes down on Thursday (November 19) at 8 p.m. EST.
Watch the full Breakfast Club interview up top.