Jim Jones Disses Pusha T And No Malice On Joe Budden's Podcast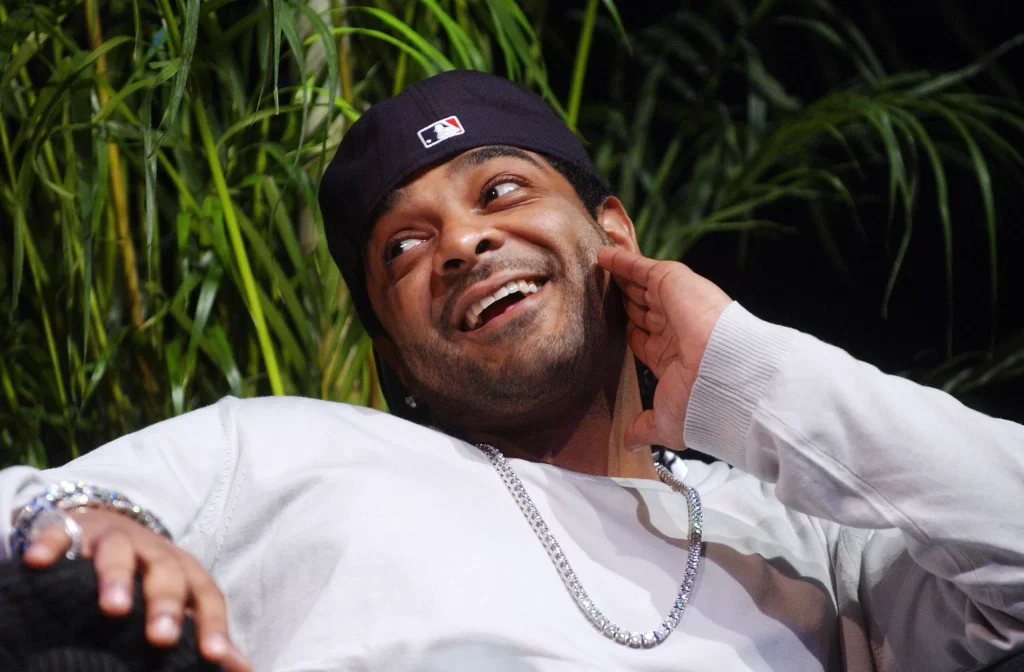 The rapper battle continues.
Jim Jones called into the Joe Budden podcast and calls out Pusha T and his brother, No Malice. While discussing the back and forth, Jones questions, "who's gonna spin the block for him? Is Pharrell gonna spin the block for him? Is Malice gonna say a prayer? Who's gonna spin the block for him?" Capo asked. "I'm talking about musically, too. I ain't talking about thug sh*t — we already know I can do that. Who he got that's gon' spin the block for him? Malice is a preacher who works at Walmart."
Jones also takes shots at Push, he says, "that n***a's a worker. He's still not a boss. He still has to answer to everybody in his circle." Jones say the two are in a rap battle rather than a rap beef. "This is about pure music and styling, and he don't got it. You always wanted to be a New York n***a; you from VA, the suburbs."
The issue started between Jones and Pusha when Jim Jones previously disagreed that Push should be placed on Billboard's "Top 50 Greatest Rapper of All Time" list as No. 29.
Jones said at the time, "nobody has dressed like him. Nobody wants to be like Pusha T. I don't remember nothing. And let's not be evil, but we don't talk about rap where the n***a that's popping the b*tches wanna f*ck and the n****s wanna be like," he said. "I don't know too many n****s in this game that was leaning towards being like Pusha T. Pusha T don't hold no weight out here. He not pushing no sh*t out here."
Take a listen to both Jones and Pusha's diss tracks towards each other below.