Jim Jones Fires Back After Twitter Trolls Clown His Braids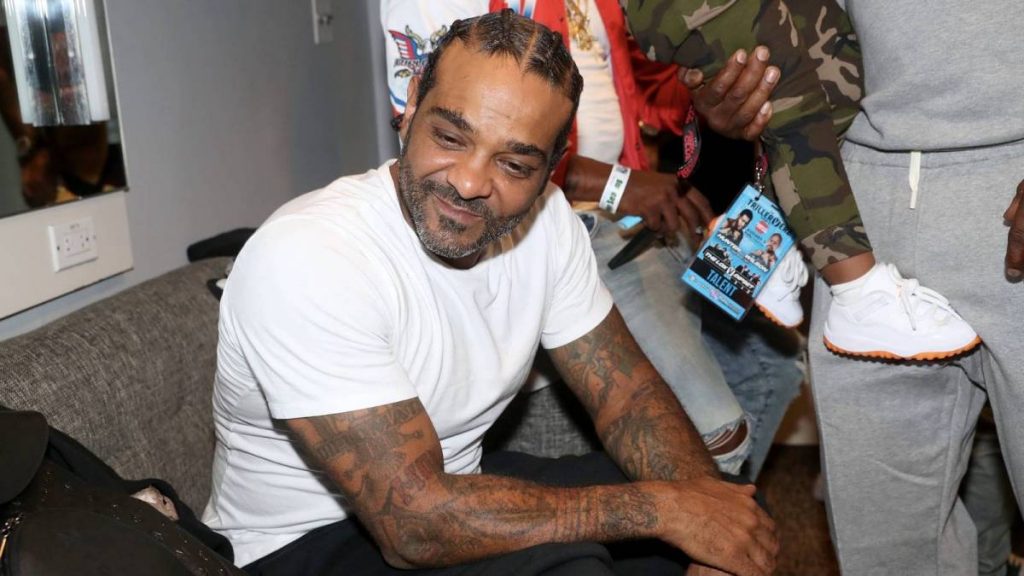 Jim Jones is known for being the Capo of Dipset alongside Cam'ron and Juelz Santana, but people also know him for his trademark braided hair. The hairstyle has been a part of Jim's look for years, and although recently he's opted for twists, fans will forever tie the Harlem rap star to his braids.
Over the weekend, a few trolls wanted to poke fun at Jim's braids with a meme that questioned why we never see Capo with his braids freshly done. The meme had two images of Jim side-by-side with his braids looking quite messy.
"It's like Jim Jones goes to get his hair braided and says 'When you're done, brush it,'" the meme's caption read. Now for people who don't know what it takes to maintain braids, you have to get them rebraided because the style won't stay in place, leading to Jim's messy look in the meme. You also can't just go to a random person or hairstylist to get them redone.
View this post on Instagram
The Dipset Capo saw the meme and decided to clap back at the trolls making fun of his hair at his expense.
"I thought we was supposed to b cool this how yal gone handle me," Jim Jones wrote in the caption under his repost of the meme. "'BRUSH IT' I'm out F y'all 'Sticks n stones' u know tht rest lol Ps hate yal lol."
Even though the trolls are on his case heavy, Jim Jones won't let them disrupt the upcoming plans for his music in the next few months. One of those plans is his forthcoming collaborative album with DJ Drama titled We Set The Trendz, which is slated to drop on December 17. Jim took to his Instagram to make the announcement.
"GanstaGrillz [sic] WeSetTheTrendz Dec 17th we dropping @djdrama like it's 2006 in 2021 #VLrecords @empire," he wrote on Instagram while chilling in the studio with DJ Drama.