Jim Jones Reps For Fred The Godson During Snowy Bronx Street Name Unveiling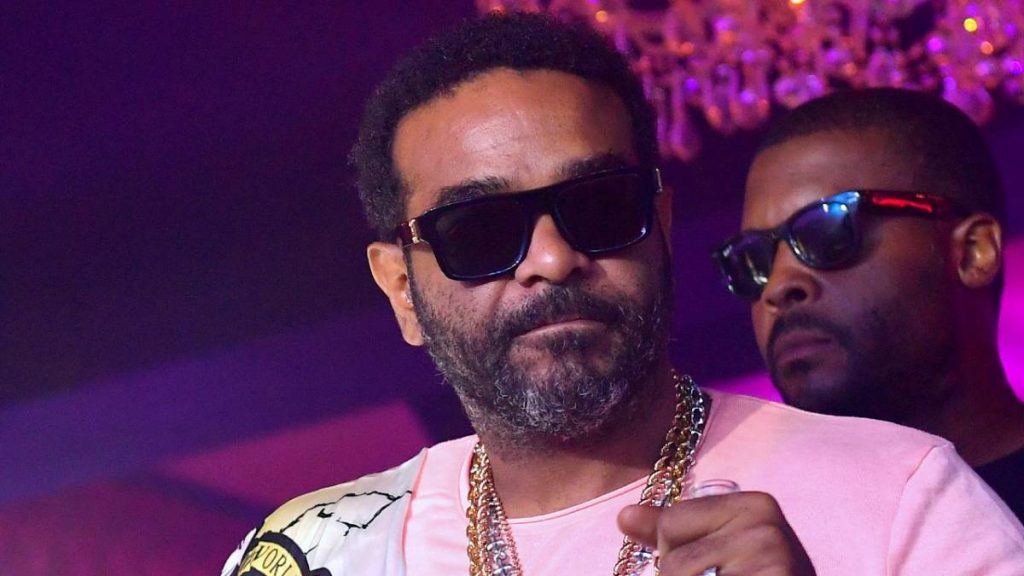 Bronx, NY – Despite the snowy weather, Jim Jones was in attendance as the late Fred The Godson was honored on his old block in the Bronx with a street renaming ceremony on what would have been his 36th birthday.
On Monday (February 22), the corner of Leggett Avenue and Kelly Street officially became Frederick "Fred the Godson" Thomas Way with a ceremony that also included Fat Joe, Mysonne, Sway Calloway and more. Posting from the event, Capo paid homage to the late Bronx native.
"Rip @fredthegodsonmusic," he wrote. "They gave Fred his own block which was his old black in th BX very dope. Wish u could email me a record to get on from heaven love u bro."
View this post on Instagram
Today we paid homage to a Bronx legend who graced the us with a sound that sent waves through the hip hop industry. @FREDTHEGODSON will forever grace the streets of the South Bronx as we renamed Leggett Ave & Kelly St. in his honor. pic.twitter.com/hvo94acNvx

— Rafael Salamanca, Jr (@Salamancajr80) February 22, 2021
Fred was hospitalized due to COVID complications on April 6 and posted from his hospital bed on a ventilator to let fans know he'd been admitted.
"I'm in here with this Covid-19 shit!" he wrote. "Please keep me in y'all prayers!!! #GodIsGreat."
Days later, his wife said Fred had showed some signs of improvement – despite doctors initially giving a grim prognosis.
"It was just like — he's gone and he's gonna die, that's it," LeeAnn Jemmott said in an interview. "I don't even know how I felt, I just felt like I was going to die. Now, instead of the ventilator supporting him 100 percent, it's supporting him 70 percent. We need him like he is our strength, he is our good vibes, our positivity. Don't just assume they are going to die. Because that's all we are hearing is people dying, dying, dying. He's winning, he's winning."
He ultimately passed away just over two weeks later. He was 35.