Joey Badass Gives NLE Choppa His Chakra Props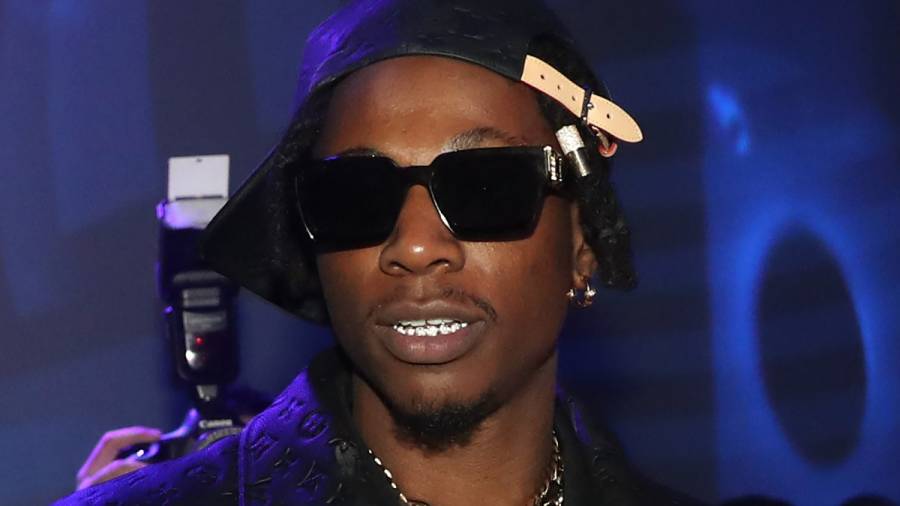 NLE Choppa has gotten backlash and created some non-believers as he goes full-force into his spiritual journey, but Joey Badass is impressed.
In a series of tweets on Friday (October 2), the Brooklyn native gave Choppa his props as he noted a lot of others jumping on the spirituality bandwagon as of late. As Joey sees it, there's a lot of pump faking and people pretending to be in touch with their higher self to be trendy … but not the "Make Em Say" rapper.
"S/O to NLE CHAKRA tho that nigga is actually NOT faking the funk," Joey began. "I remember being 17 and feeling like a superhero too. Also to be clear, niggas know I been a Spiritual Warrior since 2012 this ain't nothing particularly new. I do find it funny to see niggas using spirituality as a gimmick nowadays tho that shit makes me chuckle. And just to be clear… I am not actually depressed… haven't even been sad since May. I've been having a Spiritual awakening since June."
View this post on Instagram

#JoeyBadass calling out the fake "spiritual warriors" 👀
According to Choppa, his spiritual awakening began when he got into meditation to deal with the chaos his new fame and fortune had brought him. Since then, he's been loud and proud about his newfound peace, often using Twitter to share theories and deep thoughts, including one that the sun will go down for three days in order to form a "new Earth" on December 21.
He's also denounced Travis Scott's McDonald's meal because of its lack of nutrients, and later clarified his statements after receiving hate for it.
"These people say I sound like a hater because I said somebody stopped being some shit that's not good for them," Choppa said. "If anything, I sound like a supporter.
"Stop eating McDonald's, period. That shit is fucked up. That shit ain't even real food, bruh. You can go on YouTube, look up what you're eating, real talk. They done found human meat in these foods… meat grinder, bro. I'm just saying fool, I care about y'all. I ain't even mad, I ain't pressed, I'm just clearing shit up. I've never been no hater bro, I don't hate on no man."