Juelz Santana Tells Fat Joe Why He Fled From TSA After A Gun Was Discovered In His Luggage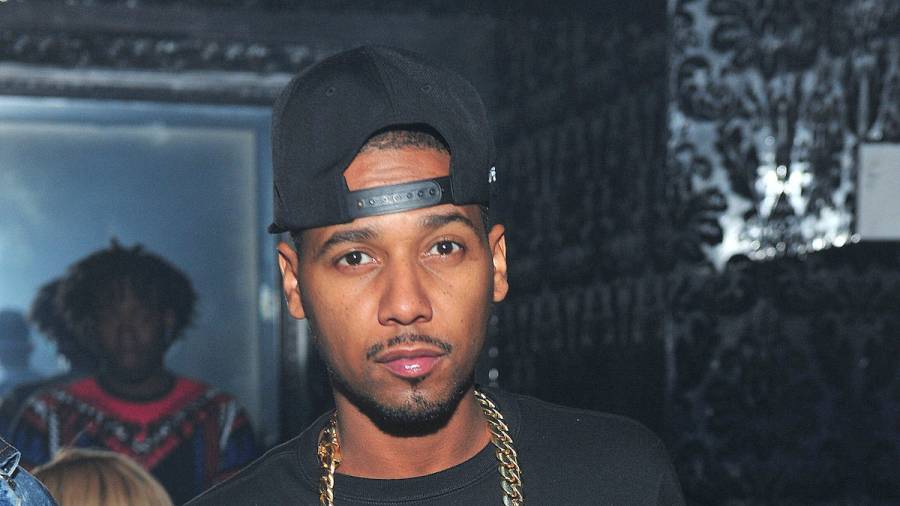 Juelz Santana was caught with a gun in his luggage at the Newark Liberty International Airport in 2018. In May of that year, he was indicted by a grand jury on charges of carrying a firearm on an aircraft and possessing a weapon as a previously convicted felon. Consequently, he served roughly 19 months in prison and was released in August. 
Now that the Dipset vet is out, he's being more open about what exactly happened that day he showed up to the airport with a loaded weapon in his Supreme carry-on. During a recent Instagram Live discussion with Fat Joe for The Fat Joe Show, Santana explained why he fled from the TSA agents when they made the unfortunate discovery.
As Santana explains it, he was at a video shoot in Queens, New York the previous day and took a gun for protection. The following morning, he was scheduled to hop on a flight to Los Angeles but forgot he'd put the gun in the bag. When the TSA agents ran his bag through security, they noticed something suspicious in the bag and wanted to scan it again. He thought they were concerned about a Pineapple Fanta he'd tossed in the bag on the way out.
"I go to TSA and put my bag through security… In my mind, for everyone that's listening, that's not even on my mind," he explained. "Hey got my bag. I go through security, it went through. The dude from Newark airport, he knows me. He about to check the bag. Someone called from the screening point where the screen is at and said, nah, we gotta run it through again."
View this post on Instagram
Santana didn't sweat it because he had no idea he'd packed the weapon. But as it turned out, Santana already had an active warrant for a traffic violation, so he decided to dip. He learned about the gun when everybody else did.
"The fact that they had the warrant and they said higher authorities are going to search your bag," he continued. "So I'm like, they gon' lock me up for the weekend," he said. "I literally walked. Everybody saying, 'He ran out the airport. He had one shoe on…' I get in the cab.
"I hear, on Hot 97… So gettin' close to my crib, [Hot 97] said, 'Rapper Juelz Santana Flees Newark airport after firearm was retrieved from his bag.' I'm like 'What?! Ain't no firearm retrieved from my bag.'"
The Harlem native is able to smile about it now — with new teeth, no less — but it's presumably something he's relieved is behind him.
Elsewhere in the interview, Joe and Santana chopped it up about his time in prison, spending time in the hole and upcoming music. Watch the full discussion above. The weapon segment begins around the 19:20-minute mark.