Juicy J Invests His Moissanite Diamond Watch Money Into $2B Heliogen Project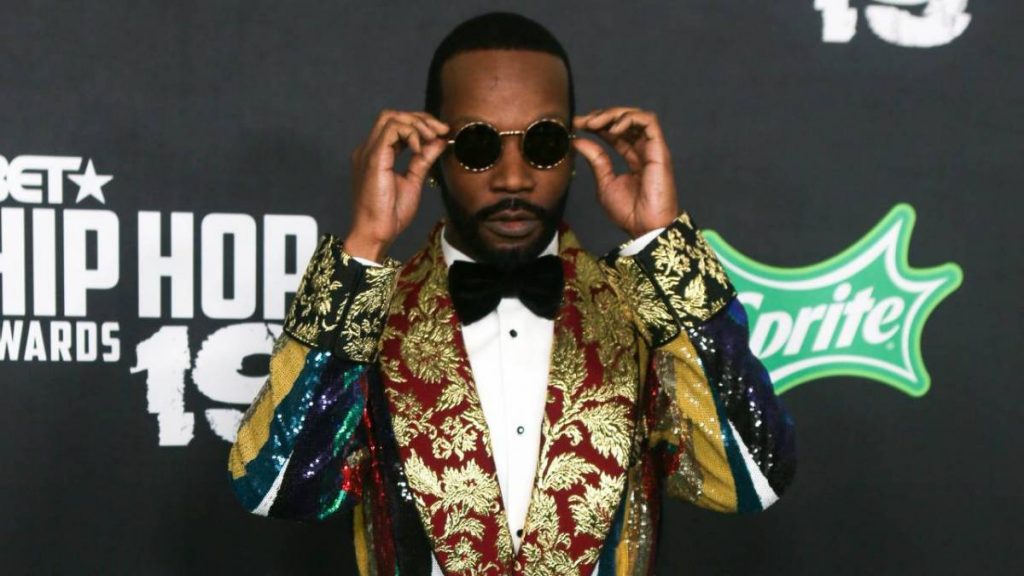 Juicy J has done his fair share of making lavish purchases over the course of his decorated career, but the Three 6 Mafia OG made a shrewd business move by deciding to invest in a solar power firm named Heliogen, which reportedly received a $2 billion valuation.
"I was gonna buy a moissanite diamond watch but i decided to invest the money in a huge operation," Juicy J bragged with the caption of his post.
View this post on Instagram
Moissanite is a diamond simulant in the gem family but not exactly a real diamond. The Memphis native wants his fans to understand how a business move, which isn't always the cool thing to do, could be much more lucrative than flexing with a bedazzled watch or iced-out chain.
Founded by Bill Gross in 2013, Heliogen Inc. is looking to replace fossil fuels that "uses mirrors that are positioned with artificial intelligence to reflect sunlight at a small receiver, generating an intense heat."
Phyllis Newhouse's Athena SPAC Taking Solar Firm Heliogen Public In $2 Billion Deal https://t.co/jqkJEQ3wwE pic.twitter.com/o6jvTLbiEF

— ForbesWomen (@ForbesWomen) July 8, 2021
The solar energy firm based in Pasadena, California recently merged with SPAC Athena Technology Acquisition Corp. to go public, where Heliogen received a $2 billion valuation.
On the music side, Juicy J delivered the deluxe version of his 2020 The Hustle Still Continues album on June 25. The expanded edition features guest verses from Pooh Shiesty, Project Pat, Henry AZ and Kaash Paige.
Stream the project below.