Just Blaze Mourns Death Of Synth Pioneer Dave Smith: 'We All Owe You'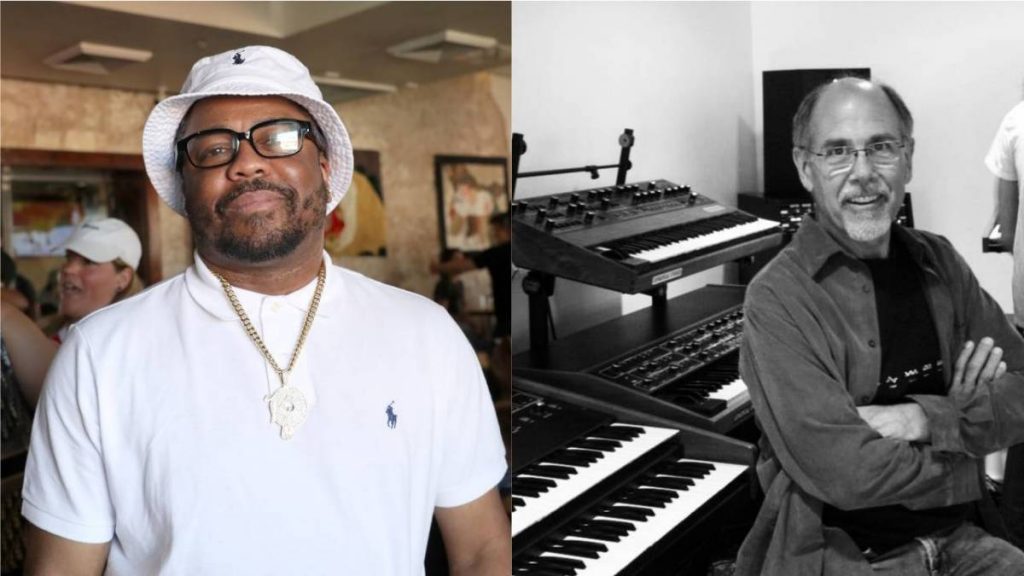 The music world lost a legend when Dave Smith, the synthesizer engineer widely regarded as the "Father of MIDI" passed away on Wednesday (June 1) at age 72.
Smith famously designed the Prophet 5, the world's first microprocessor-based musical instrument and also the first programmable polyphonic synth in 1977 and helped usher in the era of the "Musical Instrument Digital Interface" aka MIDI in the '80s. The device would go on to greater use and become one of the signature devices for producers such as multi-platinum producer Just Blaze, who wrote a heartfelt tribute to Smith on Instagram Wednesday.
"I could go on about Dave Smith's contributions to modern music for days, but I'm still processing," Just began. "To say I'm literally surrounded by this man's life work and legacy every day is an beyond an understatement. Many of you are and may not even realize it.
His super rare Studio 440 sampler / sequencer from 1986 is the grandfather to a few of your favorite beat machines, is still sought after by collectors to this day and is generally considered priceless, as no one who actually has one ever lets it go."
View this post on Instagram
As Just shared his thoughts about Smith, others such as Questlove and DJ Jazzy Jeff echoed his sentiments.
"Fast forward to 2022 and classic Prophet 5's (along with a TON of his other synths) are still being manufactured and sold," Just wrote. "His collars with Pioneer DJ can be seen on stages, DJ booths and stages all over the world, has created modern classics with fellow synth god Tom Oberheim (their JUST announced OBX8 is the biggest story in synthesizers in probably the last 10 years) and he still had more in store. I said I wasn't going to go on about it and I'm a bit gutted, so I'll stop there. Thank you kindly for your contributions sir, we all owe you."
Smith's company, Sequential announced his passing with a touching tribute, writing, "We're heartbroken, but take some small solace in knowing he was on the road doing what he loved best in the company of family, friends, and artists."