Kai Phi Drops "California Forever": A Tribute To The City's Musical Culture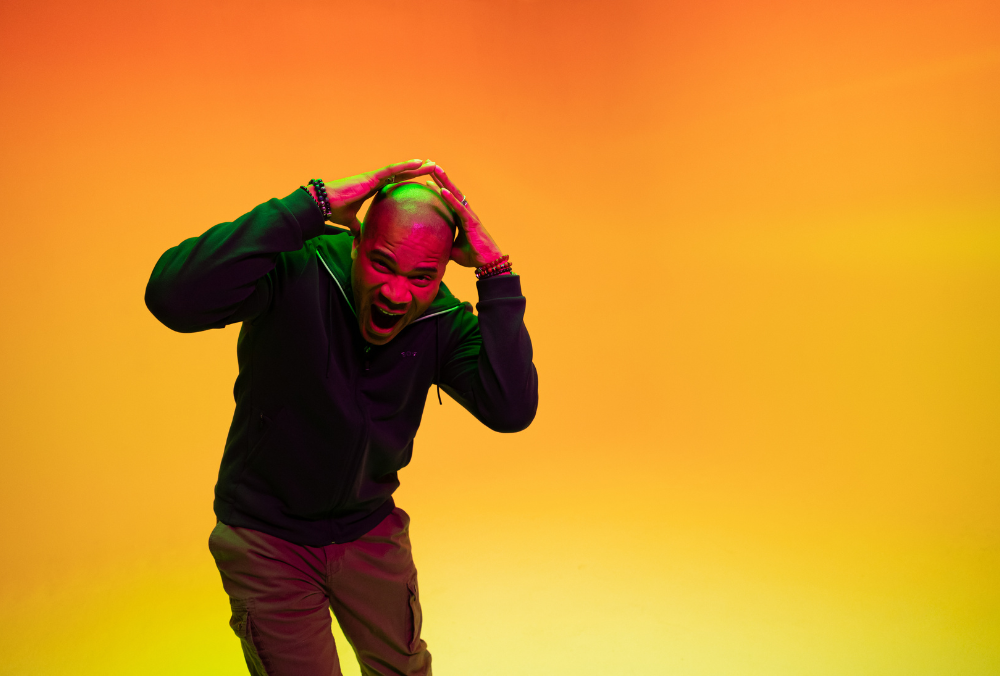 Kai Phi, a highly versatile DJ and producer in the electronic dance music (EDM) scene, has just released a new track titled "California Forever." The song is an intriguing blend of several different musical genres, including electronic boom-bap, hip-hop, trip-hop, and downtempo microhouse. 
Describing himself as a surrealist, Kai Phi enjoys discovering sounds and weaving them together in ways that will resonate with people on multiple levels. "California Forever" is the first installment of a quadrilogy that Kai Phi plans to release in the near future. The song pays homage to California's vibrant nightlife scene and the iconic venues that have played a central role in shaping the state's musical culture.
In addition to "California Forever," Kai Phi intends to share three more tracks with his audience: "Le Midi," "Dream Drum," and "In Dig A New." Kai Phi's musical style draws on a variety of influences, including Radiohead, Burial, and Flying Lotus. He melds '70s post-punk, jazz, and funk elements into his compositions, resulting in music that is both fresh and nostalgic. He strives to create tracks that are not only unique but also emotionally resonant, forming a connection with listeners that goes beyond mere entertainment.
"California Forever" perfectly captures the distinct atmosphere of California's club scene, with its mix of rooftop parties and ambient music.
Listen to "California Forever" on Spotify: