Kanye West Claims He's Never Read A Book, Compares Reading To 'Eating Brussels Sprouts'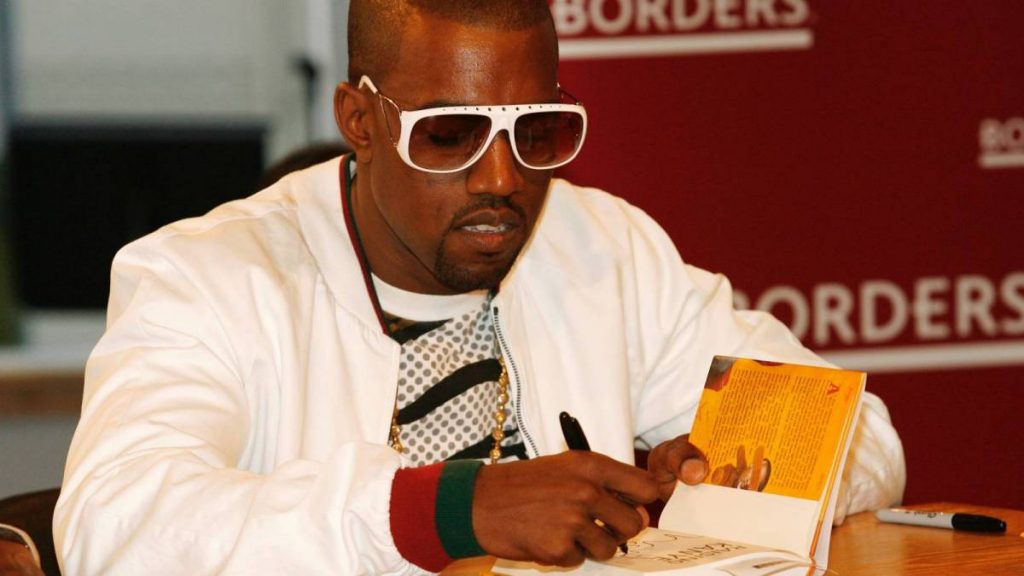 Kanye West has been known to voice his fair share of philosophical teachings, but apparently none of them came from the pages of a book.
Speaking in a new interview with the Alo Mind Full podcast, the acclaimed rapper and producer declared he's never read any literature.
"When you said I hadn't read this book, I actually haven't read any book," he told host Danny Harris. "Reading is like eating Brussels sprouts for me. And talking is like getting the Giorgio Baldi corn ravioli."
After Harris discussed his love for a particular book — although he didn't share its title — West offered some food for thought.
"There's two people: the man who thinks they can and the man who thinks they can't. And they're both right," he said. "That's what you were saying, but that was like a simplified version."
The Alo Yoga co-founder agreed with Ye, adding: "Yeah, the one who wins the race is the one who believes they can. The oak lies in the acorn."
Elsewhere in the interview, West talked about how he believes the world will be a lot like George Lucas' Star Wars franchise in the future.
During a discussion about robotics, the Donda hitmaker said Star Wars is his "college" and admitted he has "a tendency to be paranoid of robots."
"When I see the way those robots are working in the factory, I walk through that space and know that in the same way we have a position of influence now, 10 years from now, 20 years from now, we'll have a position and influence," West said. "And some of the people that are very influential now will still be influential then."
He continued: "But the world will be a lot more like all the ideas that George Lucas channeled in Star Wars. He was channeling. Like, how do you invent Pixar? That's a lesser-known thing that George Lucas went and put people together to invent Pixar."
Meanwhile, Kanye West's Donda Academy kicked off a new school year earlier in September and more information has been revealed regarding the institution's curriculum, which includes parkour classes.
According to Rolling Stone, a day in the life of a student at Donda Academy will find them participating in full school worship, core classes of language arts, math, and science as well as lunch/recess and enrichment courses made up of world language, visual art, film, choir, and parkour.
A pair of sources relayed to the publication that parents of the students agreed to sign non-disclosure agreements to have their kids enroll. Tamar Andrews, a Donda consultant, described the NDAs as an "informal agreement."