Kanye West Hires His Sixth Divorce Lawyer For Split From Kim Kardashian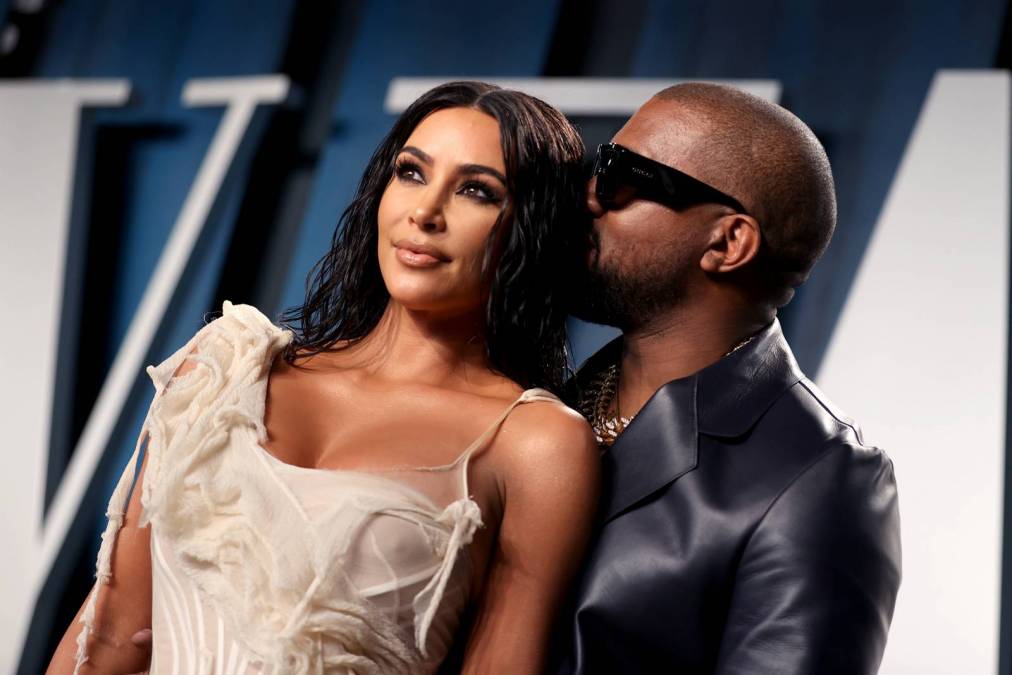 Kanye West has hired the attorney who secured Melinda Gates' multi-billion dollar divorce settlement to represent him in his ongoing legal battle with Kim Kardashian.
Robert Stephan Cohen, who practices out of New York City, will be joined by Los Angeles-based Nicholas A. Salick to create Ye's sixth legal team in this case, which started when Kardashian filed for divorce in February 2021.
According to Billboard, Cohen's list of high-profile clients includes a number of famous, wealthy clients, including former New York City mayor Michael Bloomberg. The law firm of Cohen Clair Lans Greifer Thorpe & Rottenstreich negotiated on behalf of Bill Gates' ex-wife last year, resulting in Mrs. Gates walking away with a stock portfolio which Forbes estimates was worth at least $6.3 billion.
In September, Ye's previous attorney Samantha Spector was granted a release from the case. She had requested the change in May, due to what she referred to as "an irreconcilable breakdown" in their working relationship.
While the details of the Kardashian-West divorce — from custody arrangements to any division of property or spousal report — are still being worked out, the couple was legally declared single in March. Since then, Ye has repeatedly shared his feelings about the separation on social media.
On March 2, the day his marriage was officially dissolved by Los Angeles Superior Court Judge Steve Cochran, Ye infamously took to Instagram to taunt his ex's then boyfriend Pete Davidson in a now deleted post. The clip was an excerpt of the visual for his "Eazy" collaboration with The Game, during which a claymation version of the rapper is shown kidnapping Davidson.
At the end of the clip, depicting the Saturday Night Live alumn being buried alive, Ye can be heard rapping: "God saved me from that crash, just so I could beat Pete Davidson's ass." A message then appeared on screen which read: "EVERYONE LIVED HAPPILY EVER AFTER/EXCEPT SKETE YOU KNOW WHO/JK HE'S FINE."
Earlier this month, Yeezy publicly apologized to his ex for his actions since they're separation.
"This is the mother of my children and I apologize for any stress that I have caused even in my frustration because God calls me to be stronger, but also ain't nobody else finna be causing no stress either," Kanye told ABC's Linsey Davis. "I need this person to be the least stressed and the best sound mind and as calm as possible to be able to raise those children."
The artist and mogul also remains embroiled in legal battles with his former partners at adidas and GAP after ending his partnership with the latter this month. On September 19, Ye took his beef with both brands to social media.
"Who are the real decision makers at adidas?" he wrote. "Torben is a fucking idiot. Torben stole my designs. adidas stole my designs. They did the Balenciaga collaboration without my knowledge and then stopped my Balenciaga Gap shoes from going to market. Nobody call me and ask me if I'm sleeping. It's war. We deaded Gap now it's adidas time."