Kanye West Hits Wyoming Go-Kart Track With Former NBA MVP Derrick Rose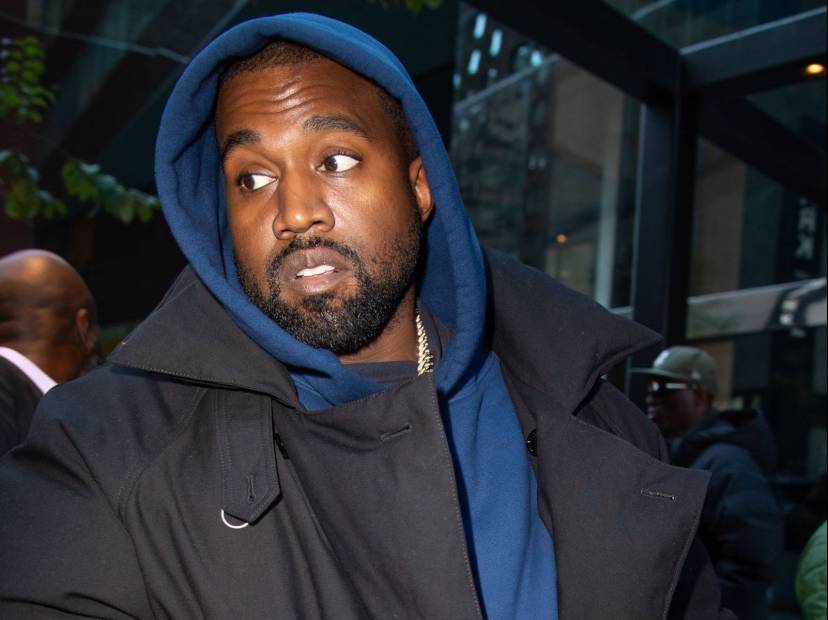 Kanye West's Wyoming ranch welcomed NBA star Derrick Rose this week.
Yeezy was pictured with the former NBA MVP on a race track in Wyoming on Monday (October 5), which appears to be on his Jackson Hole property. In August, Kanye teased an upcoming sneaker collaboration with the current Detroit Pistons member.
View this post on Instagram

#KanyeWest and #DRose 🏎💨 Did #Yeezy build a race track in Wyoming??? 😳
YZY D Rose coming soon 🕊 pic.twitter.com/SqHdj4SUrg

— ye (@kanyewest) August 9, 2020
The photo comes just after it was revealed that Kanye was nominated by the American Independent Party (AIP) to run as Vice-President at the California polls in order to take votes away from Joe Biden. AIP's Vice Chairman Markham Robinson reportedly told TMZ they put G.O.O.D. Music founder on the ticket with Rocky De La Fuente to "help siphon votes" from Biden and help keep a Republican in the White House.
Kanye will remain on the ballot as a Presidential hopeful in the few states he did manage to successfully campaign in. And despite accusations he's running in order to help Trump, he's adamant that's not the case.
"Can't nobody pay me," he told Nick Cannon on his podcast in September. "I got more money than Trump!"
According to his campaign's financial report that was filed with the Federal Election Commission on September 4, Kanye's thus far spent $5.86 million on running and has loaned out an additional $6.7 million.