Kanye West Loses Fifth Divorce Lawyer As Kim Kardashian Divorce Gets Trial Date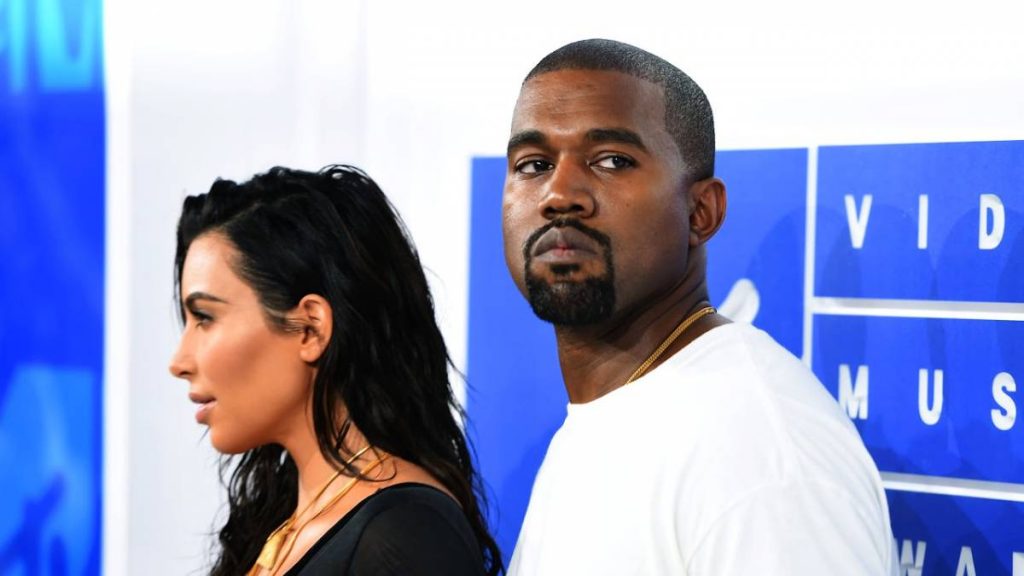 Los Angeles, CA – Kanye West is currently without legal representation in his divorce from Kim Kardashian after his divorce lawyer has withdrawn from the case.
According to Billboard, Kanye's divorce attorney, Samantha Spector, was relieved of her duties by Judge Steve Cochrane at a hearing in Los Angeles on Friday (August 5), just months before the high-profile divorce is set to go to trial.
Spector — a well-known Hollywood divorce lawyer — requested to step down in May, citing "an irreconcilable breakdown" in her relationship with the billionaire rapper.
Kanye has now lost five divorce lawyers amid his split from Kardashian, with whom he shares four children. He fired his last attorney, Chris Melcher, in March.
Kanye West and Kim Kardashian were declared legally single in March — a year after the reality TV star filed for divorce — although there are still details that need ironing out regarding their assets and parental custody.
Kardashian's lawyer, Laura Wasser, told Judge Cochran on Friday that her client has "been ready for quite a while" to get the proceedings underway. However, it appears Kanye's side are dragging their heels having failed to file preliminary financial disclosures.
Judge Cochran ordered Kanye to file those disclosures by September 30. He also set a trial date of December 14, unless an agreement is reached. If Ye fails to respond, Kardashian is likely to "get whatever she wants," TMZ speculates.
Kanye West's divorce lawyer woes come just days after his ex-wife reportedly called it quits with SNL comedian Pete Davidson, who she began dating late last year.
The Chicago rap icon launched repeated attacks against Davidson during their whirlwind relationship, decapitating the comic in his and The Game's "EAZY" music video while referring to him as "Skete" in various Instagram posts.
Kanye even sabotaged his relationship with frequent collaborator Kid Cudi over Davidson, a friend and admirer of Cudi's. "I JUST WANTED MY FRIEND TO HAVE MY BACK. THE KNIFE JUST GOES IN DEEPER," Kanye wrote on Instagram in February after publicly cutting Cudi from his DONDA 2 album.
Ye, meanwhile, has had flings with actress Julia Fox and model Chaney Jones, despite expressing his desire to repair his marriage on numerous occasions.
"I am the priest of my home," he said during a charity event in L.A. last November. "I have to be next to my children as much as possible, so when I'm out the house, I got a house right next to the house. I'm doing everything to be right next to the situation."
He added: "I'm trying to express this in the most sane way possible, the most calm way possible, but I need to be back at home."