Kanye West Plots Finalized Version Of 'Donda 2' Release Alongside XXXTENTACION Collab 'True Love'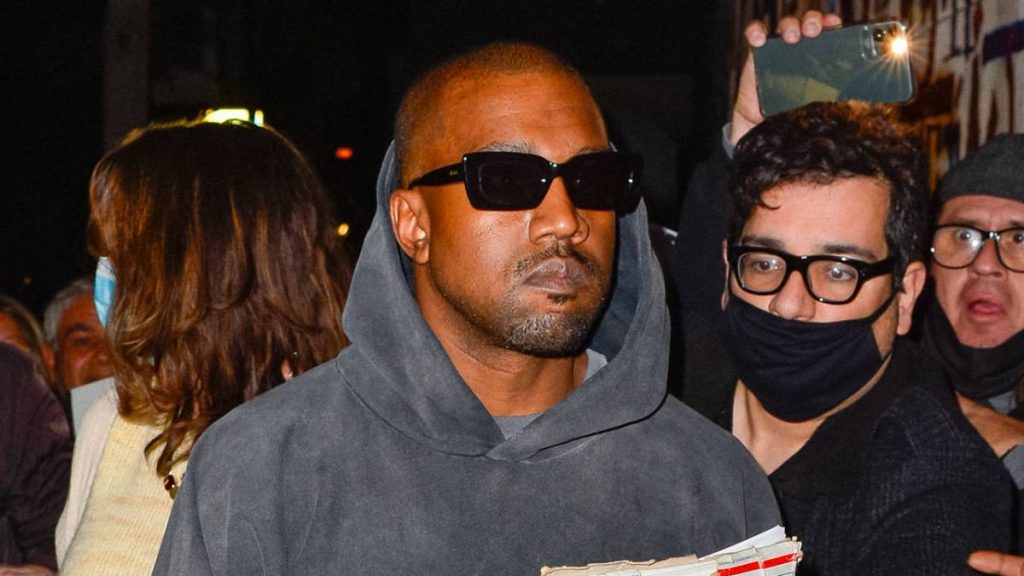 Kanye West will reportedly be releasing a finalized version of Donda 2. According to a press release, the album announcement coincides with Ye and XXXTENTACION's upcoming collaboration, "True Love," which is expected to arrive on Friday (May 27). The track will appear on both the late rapper's upcoming posthumous project LOOK AT ME: THE ALBUM as well as Donda 2.
"True Love" plays over the end credits of the documentary LOOK AT ME: XXXTENTACION coming to Hulu on Thursday (May 26). LOOK AT ME: THE ALBUM serves as a companion album to the film. The song's cover art is designed by Ye and features XXXTENTACION's handwritten notes, scanned from a journal his mother recently discovered.
View this post on Instagram
The initial version of Donda 2 arrived in February but could only be purchased as part of Ye's STEM Player. As a result, the project was ultimately ineligible to place on the Billboard 200 despite its warm reception.
Billboard explained at the time the STEM Player was considered merchandise therefore Donda 2 was missing from the Billboard charts due to bundling rules the company in 2020 after 6ix9ine attempted to game the charts in his favor via merch bundles. Billboard argued the STEM Player "can be used for other means besides the playing of the album," which qualifies as merch.
Donda 2 and "True Love" are currently trending Twitter topics as fans celebrate their impending arrivals. As the press release notes, "XXXTENTACION had enthusiastically expressed his admiration for Ye on social media. The release of 'True Love' represents a full circle moment and another milestone in his unprecedented legacy."