Kanye West Reportedly Sued For Sampling Pastor In 'Come To Life'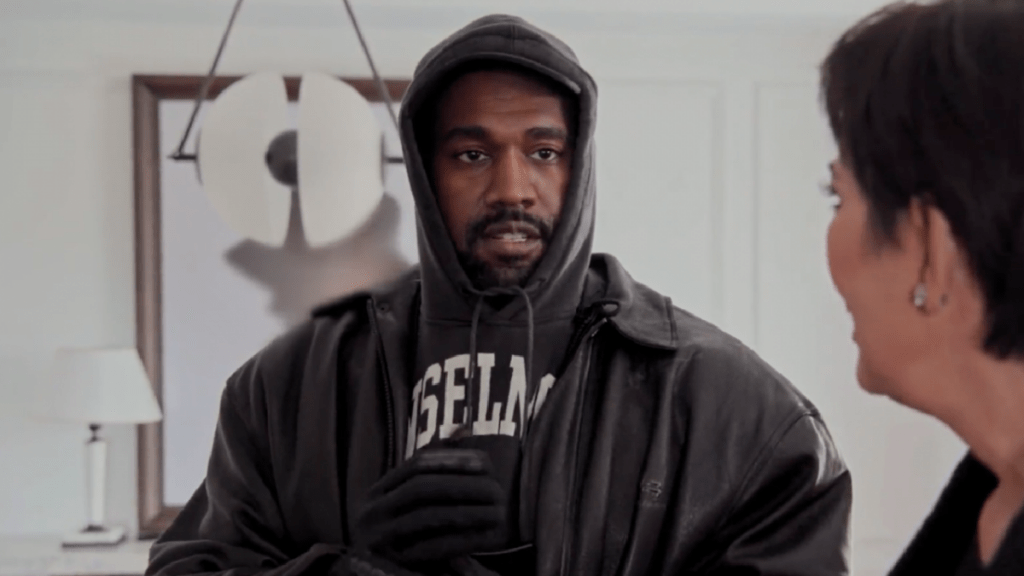 Kanye West is being dragged to court over his recent sampling of a Texas pastor on his Donda cut "Come To Life."
The Yeezy mogul sampled a speech by Bishop David Paul Moten and used the audio to fill out his emotional ballad "Come To Life," but according to legal docs reviewed by TMZ, the pastor wasn't too flattered by Ye's sampling.
Moten claims in the documents that his sermon is used for "70 seconds of the 5-minute, 10-second track," which equals out to more than 20 percent of the song. The pastor says his voice and sermon are used both in the intro and looped throughout and scolded the music industry for how they "willfully and egregiously [sample] sound recordings of others without consent or permission."
UMG Recordings, Def Jam Recordings, and G.O.O.D Music are all named in the suit and are being sued for damages.
Bishop David Paul Moten isn't the only figure who's recently tried to get some cash out of Ye. Smokepurrp recently accused Kanye of owing him around $9 million in what is assumed to be unpaid songwriting credits for his hit song "I Love It."
Universal Music Group was also recently roped into a massive lawsuit thanks to Kanye. The prog rock band King Crimson filed suit against the label for allowing Kanye West to sample their single "21st Century Schizoid Man" in his 2010 hit "Power." The rap star initially uploaded "Power" to YouTube in 2010 and sampled King Crimson's track without their permission.
When Declan Colgan Music Ltd (DCM), which owns the mechanical rights to Crimson's song, found out about Ye's copyright infringement, they quickly contacted UMG and arranged for the band to collect 5.33% in royalty payments each time the single was played.
According to the new suit, the label has not honored that contract, and has "failed, and continues to fail, to comply with its royalty accounting obligations in respect of one mode of exploitation, namely the making available of the Power [r]ecording to consumers through so-called 'streaming' services." DCM and King Crimson are seeking payment of all sums due plus interest.
Listen to "Come To Life" below.