Kanye West Responds To Kim Kardashian Parenting Jabs While 'Jeen-Yuhs' Netflix Trailer Arrives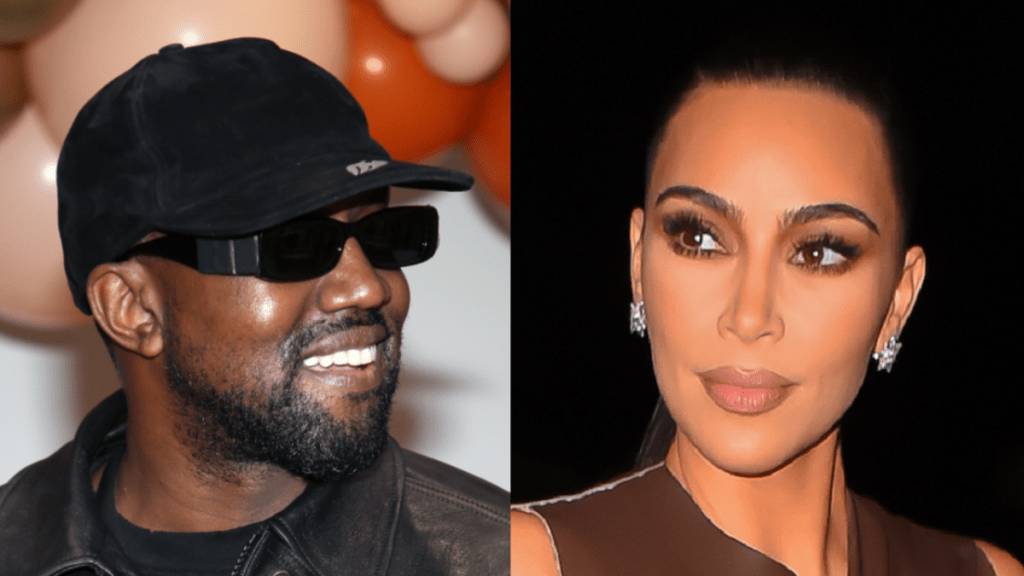 Kanye West's raps about divorce from the second verse on 2010's "All of the Lights" are seemingly becoming a reality over a decade later. It's never a positive development when relationship business spills over into the public for celebrities and that's what's transpired for Kanye and Kim Kardashian on Friday (February 4).
Kanye took issue with his daughter, North West, being on TikTok through a joint account managed by her mother, Kim K, since its launch in November.
"SINCE THIS IS MY FIRST DIVORCE I NEED TO KNOW WHAT I SHOULD DO ABOUT MY DAUGHTER BEING PUT ON TIK TOK AGAINST MY WILL," he wrote.
View this post on Instagram
Kim returned fire on Kanye and criticized him for attempting to "control and manipulate our situation so negatively and publicly."
View this post on Instagram
Yeezy then posted the TikTok age requirements which look to put any user under the age of 13 in a "safer" environment rather than the traditional TikTok.
"What do you mean by main provider," he wrote in response to Kim. "America saw you try to kid nap my daughter on her birthday by not providing the address You put security on me inside of the house to play with my son then accused me of stealing I had to take a drug test after Chicago's party cause you accused me of being on drugs Tracy Romulus stop manipulating Kim to be this way."
View this post on Instagram
As for the upcoming jeen-yuhs documentary, Netflix unleashed the cinematic trailer featuring priceless footage from Kanye's storybook music career on Friday.
The three-part documentary directed by Chike Ozuh and Coodie Simmons is set to arrive on the streaming giant on February 16. Kanye West also reportedly won't have the final cut he's been asking for when it comes to the film.
When Coodie first put the camera on Kanye over 21 years ago, no one could have predicted where life would take them.

Experience the three week event that is jeen-yuhs: A Kanye Trilogy, beginning February 16th pic.twitter.com/nbHOGsT5yk

— Netflix (@netflix) February 4, 2022