Kanye West Returns To 'Drink Champs' With Third Interview On The Way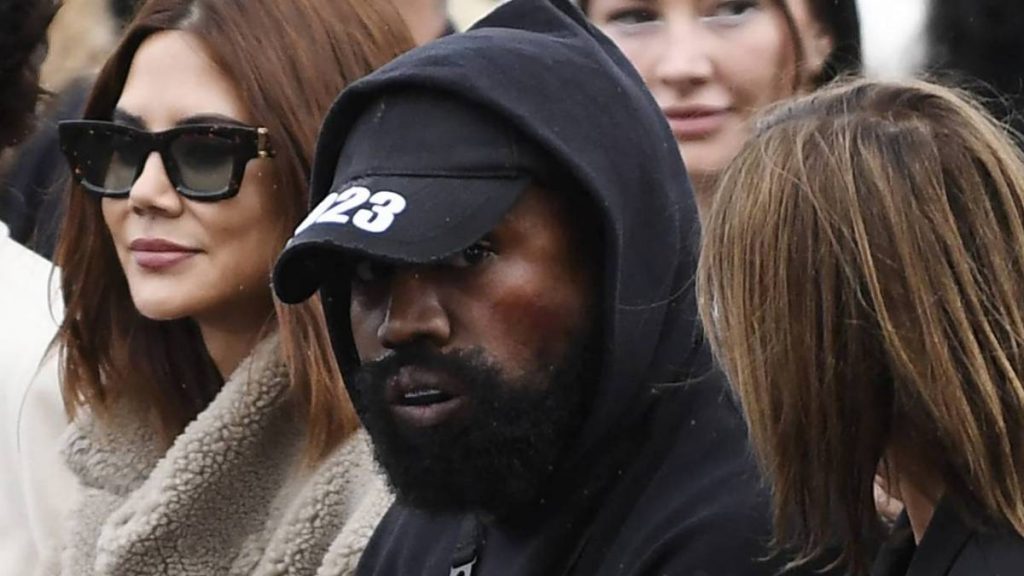 Kanye West has sat down for another conversation with N.O.R.E and DJ EFN on their popular Drink Champs podcast.
On Friday (October 14), N.O.R.E posted a tweet revealing Kanye West would be making an appearance on the show. According to the Queens native's post, Kanye's episode will air on Saturday (October 15).
"YE BACK TOMORROW!!!," the C-N-N rapper tweeted, before returning with another post, this time a photo of a sign that read "Ye 3 Drink Champs." He also shared two more photos of himself and EFN posing with Kanye West.
"I'm done I'm with the bullshit I'm with @mysonnenygeneral and @tamikadmallory until freedom but tomorrow 9pm u get to hear @kanyewestuncut on drinkchamps right after Boosie 9pm!!! @revolttv," N.O.R.E. captioned the the Instagram post.
YE BACK TOMMORROW!!!

— N.O.R.E (@noreaga) October 14, 2022
View this post on Instagram
View this post on Instagram
The episode is being labeled as "part three," however it will be Kanye's second appearance on the show. Kanye's first conversation with N.O.R.E. and DJ EFN on Drink Champs was split up into two different parts last year.
In his initial conversation, Ye spoke about competing on Verzuz, his beef with Drake, signing Big Sean and more.
Kanye's new episode arrives at a time the Chicago rap star has been ruffling a lot of people' feathers with his controversial actions. Last week, Ye made several anti-Semitic statements where he seemingly threatened Jewish people in a text message he posted with Diddy and then a separate tweet where he promised to go "death con 3" on Jewish people.
Earlier this week, the Holocaust Museum in Los Angeles invited Kanye to to educate him on the plight of Jews.
"Words matter and words have consequences Ye," the museum wrote in an Instagram Story. "We urge you to come visit us at Holocaust Museum LA to understand just how words can incite horrific violence and genocides.
"The Holocaust started with only words that sadly begat stereotypes, racial and religious tropes and blaming others and led to the murder of six million Jews."