Kanye West Says He Feels London's Pain: 'I Lost My Queen Too'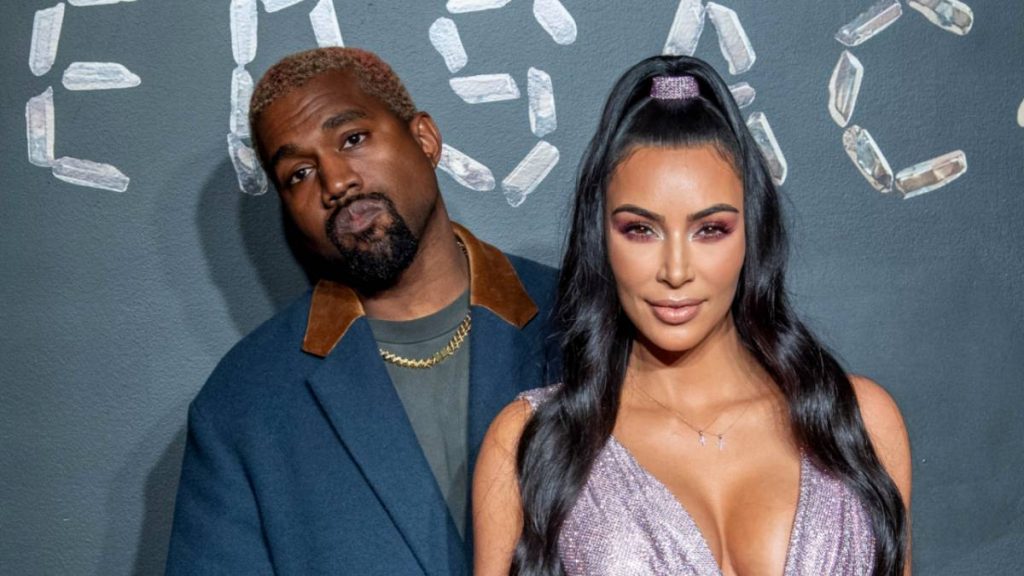 Kanye West has said he relates to the sadness felt in London after the death of Queen Elizabeth II having also lost his "queen."
Adding to his long line of amusing quotes, the Chicago rap legend posted an Instagram Story on Sunday (September 25) drawing a parallel between Queen Elizabeth's passing and his divorce from Kim Kardashian.
"London I know how you feel," Ye wrote in a screenshot of an iPhone Note. "I lost my queen too."
Of course, Queen Elizabeth's sudden death hasn't just been felt in London, but throughout the United Kingdom and around the world. The late monarch passed away at age 96 at Balmoral Castle in Scotland on September 8, ending her 70-year reign on the throne.
The Queen's death triggered a 10-day national mourning period in the U.K., culminating in her state funeral at London's Westminster Abbey on September 19. Despite absurd jokes suggesting British-born 21 Savage should be next in line to the throne, Elizabeth II has been succeeded by her eldest son, King Charles III.
Kanye previously referenced the Queen's passing on September 9, posting a Photoshopped picture of her wearing his futuristic Yeezy shades on Instagram while extending an olive branch to bitter rivals Kid Cudi, Pete Davidson and adidas GM Daniel Cherry.
"LIFE IS PRECIOUS," he wrote, seemingly inspired by her death. "RELEASING ALL GRUDGES TODAY[.] LEANING INTO THE LIGHT[.] BEST WISHES AND BLESSINGS TO PETE CUDI DANIEL [CHERRY]."
However, Ye later deleted his post and uploaded an amended version featuring undoctored photos of the Queen in her younger days while omitting his peace offering to Cudi, Davidson and Cherry.
Kanye and Kim Kardashian, meanwhile, have been embroiled in a messy and drawn-out breakup since the reality TV star filed for divorce in February 2021.
In August, it was reported Kanye's fourth divorce lawyer had withdrawn from the case due to "an irreconcilable breakdown" in communication. The two-day trial is set to begin on December 14, although it's unclear if the Yeezy billionaire has found new legal counsel.
Despite having publicized disagreements with his estranged wife on social media — including where their four children go to school — Kanye apologized to Kardashian in a recent interview with ABC News.
"This is the mother of my children and I apologize for any stress that I have caused even in my frustration because God calls me to be stronger, but also ain't nobody else finna be causing no stress either," he said.
"I need this person to be the least stressed and the best sound mind and as calm as possible to be able to raise those children."