Kanye West Was Anxious To Work At Nintendo & Then Its President Said 'No' — Multiple Times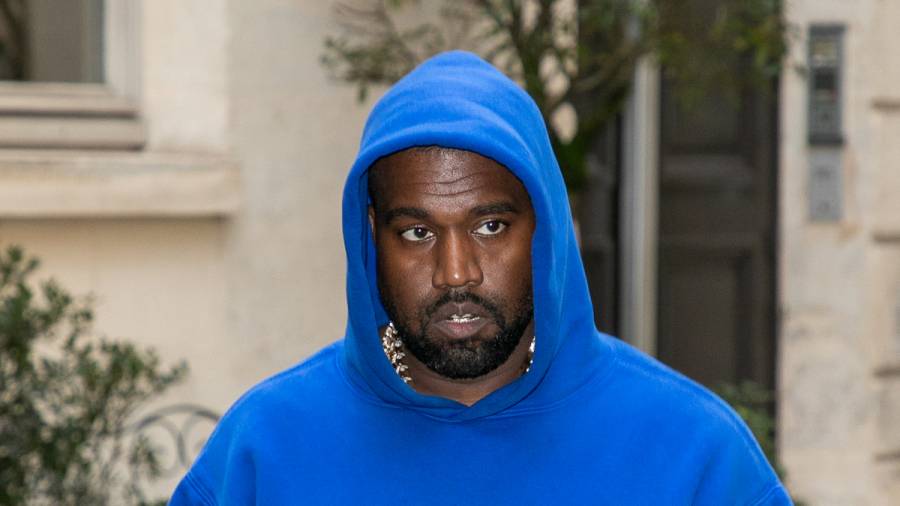 Kanye West has built a lucrative empire on a foundation of music, fashion design and collaborations with adidas. But apparently not all of his dreams have come true. Once upon a time, he was intent on working for video game giant Nintendo but was turned down – more than once.
During a recent episode of the Talking Games With Reggie and Harold podcast, former president and COO of Nintendo of America Reggie Fils-Aimé explained why it just wasn't the right time for a Kanye collaboration.
"Part of it was talking about what he was up to," he said. "He was experimenting with a piece of video game content. He wanted reactions to it. He comes out and says, 'I want to work with Nintendo.' We had so many different projects at Nintendo going on, the possibility of doing something with Kanye just wasn't there, and so I had to find a way to politely decline this opportunity to work with him."
But Ye was apparently undeterred, even though Fils-Aimé was gently trying to dissuade him without hurting his feelings.
"I told him, 'Kanye, you don't want to work with us because we're tough, we're hard," he continued. "All we do is push for the very best content. We would not be the type of partner you would want to work with.' And he looks at me and says, 'Reggie, you're exactly the type of partner I want because of that reason!' It's like, 'Oh my gosh.'"
In 2016, Kanye released a trailer for a mobile game called Only One, which was inspired by the death of his mother Donda West and the single "Only One" featuring Paul McCartney. According to a 2019 report from The Gamer, the film and animation studio Encyclopedia Pictura is "no longer involved" with the project.
Revisit "Only One" below and find the full interview here.