Kanye West's Donald Trump White House Meeting Makes It Into School Textbook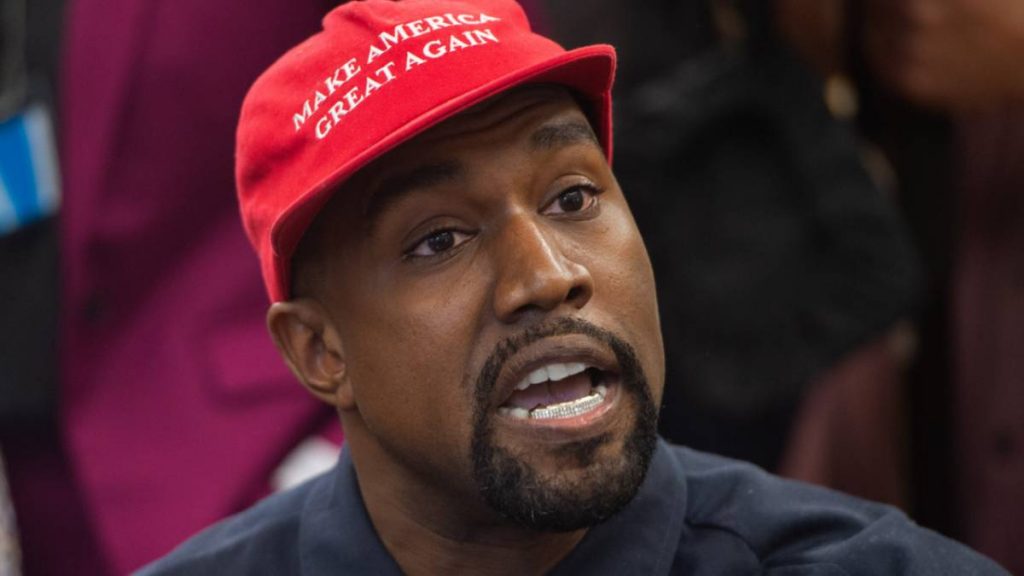 Kanye West's influence on pop culture is immense, and it's gotten to the point that he's crossing into the educational space. On Tuesday (March 15), a random person on Twitter put out a post to their followers showing Ye in his politics textbook.
The picture used in the book comes from the Chicago rap legend's infamous visit to the White House in October 2018. Kanye showed up to the White House in a red MAGA hat to speak with former President Donald Trump about community affairs and several other things, but the scene left many of his fans with a sour taste in their mouth.
"Kanye is in my politics text book ….. greatest rapper of all time," the fan tweeted.
Kanye is in my politics text book ….. greatest rapper of all time pic.twitter.com/McqUdsnQIq

— chinoochocinco (@chinorofako) March 15, 2022
According to the full page in the textbook, Kanye's statement regarding Hillary Clinton and not voting for her as a Black man was used to explain minorities picking sides in political races.
"Read the quote above from Kanye West in the Oval Office. What does this suggest about factors that affect voting behavior in the USA? How does this link to presidential powers of persuasion," the page reads.
Here's the page pic.twitter.com/p5SIHS7cuE

— chinoochocinco (@chinorofako) March 16, 2022
Kanye West landing in a textbook should be no surprise given all the pop culture moments he's produced throughout his 20-plus-year career. He's making even more headlines these days thanks to his ongoing beef with Pete Davidson, Trevor Noah, D.L. Hughley and Instagram.
Earlier this week, the Yeezy billionaire was suspended from the social media platform for 24 hours for violating Instagram's policies on hate speech, harassment and bullying. Ye landed in IG jail hours after calling Noah a "koon" and continuing his tirade against Davidson, who is dating his ex-wife Kim Kardashian.