Kanye West's Manager Says His Upcoming Album Is 'Some Of The Greatest Music He's Made'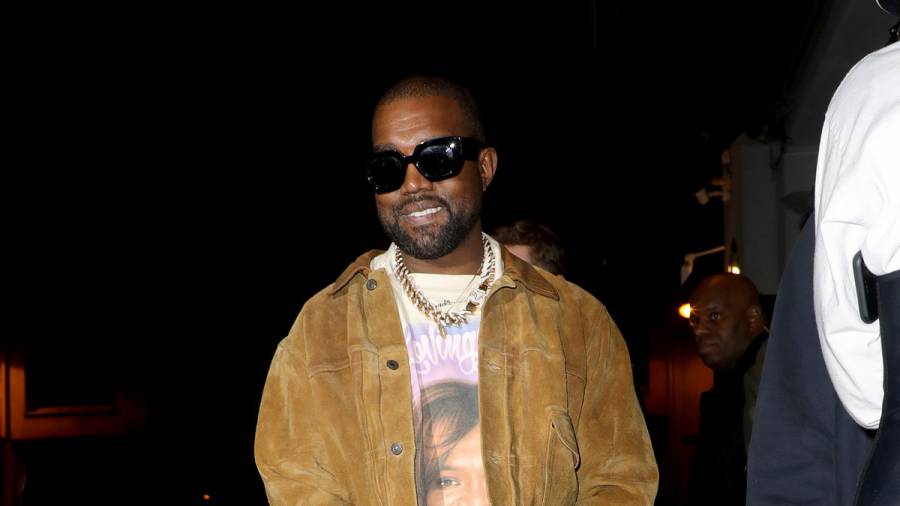 Kanye West has made some big changes to his team over the past two years. Parting ways with Scooter Braun paved way for a new manager, Abou "Bu" Thiam, who is Akon's brother and the former vice president of A&R at Def Jam.
Bu was recently interviewed by Rolling Stone about his working relationship with Kanye, and had high praise for his upcoming album.
"It's some of the greatest music he's made," he said. "And everything that's happening now is making the music better. He has more to talk about, more to say."
He also revealed the name of a rising artist who will be featured on Ye's next project.
"I'm working with an up-and-coming artist named KayCyy Pluto, who's also on Kanye's [as-yet-unreleased] album," he said. "And Kanye and I are in the process of doing some other stuff with him. There's also two young men out of L.A. called The Image. They're amazing. We're building it up."
View this post on Instagram

Keep Hustlin and ignore the outside noise. People hate on who they can't be and throw stones at who they can't reach. #BuVision. Link in Bio @rollingstone @samanthahissong
Kanye's new album DONDA was originally set for release on July 24, but the date came and went with no further details. It was initially titled God's Country but was later changed to his late mother's name.
Bu is clearly excited about the work they're doing and is eternally thankful for being in Ye's presence on a daily basis.
"I get to wake up to a genius every day," he said. "I've never met another human being like Kanye. God has put something on this guy; he sprinkled extra greatness on top of him. He has a vision and a drive like no other. We can all make money, but making history, doing something that's going to be around for hundreds of years to come — that's what I'm excited about."
Bu helped pair up JAY-Z and Kanye West for their Watch the Throne album and is now working with Ye through his own company, Bu Vision. He's currently based in Atlanta and will be working out of a 100-foot dome that Kanye is building for Yeezy Enterprises once it's ready. Bu compares the idea to something the late founder of Apple would do.
"He's doing some amazing things in Atlanta, and this is just the beginning," he said. "His mind is still putting the pieces together, but this is going to be Steve Jobs next-level."
In 2018, Kanye split from his former manager Scooter Braun, who is widely known for discovering Justin Bieber. Billboard reported the Chicago rapper wanted to "leave the traditional music business" and bring his "whole operation in-house."
"I no longer have a manager," Ye also tweeted. "I can't be managed."
I no longer have a manager. I can't be managed

— ye (@kanyewest) April 25, 2018