Kanye West's Yeezy Products To Be Sold By adidas Under Different Name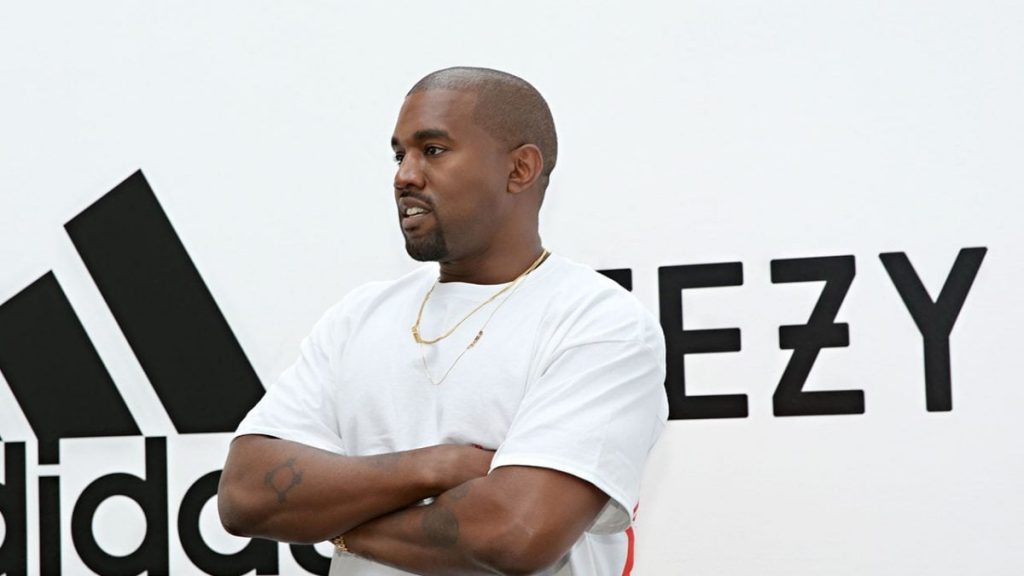 Kanye West's Yeezy line will still be sold by adidas, but under a new brand name, the sports giant confirmed during a quarterly earnings call on Wednesday (November 9).
According to Insider, adidas Chief Financial Officer Harm Ohlmeyer relayed that the company owns all of the "new versions" and "colorways" of the Yeezy designs.
"adidas is the sole owner of all design rights registered to existing product," Ohlmeyer said. "We intend to make use of these rights as early as 2023. We are working through all the options. When the time is right we will be more specific."
Kanye West still owns the patent to the YEEZY Slides, however, so don't expect to see adidas roll out its own line of sandals in stores. The rap mogul previously accused adidas of ripping off his slides design in June with the launch of their Adilette 22 sandals.
adidas is expected to take a roughly $250 million loss for the rest of 2022 after cutting ties with Kanye last month following his alleged anti-Semitic remarks.
Ohlmeyer explained on the call that adidas' total revenue for 2022 will be about $500 million lower than expected, but clarified the company will save about $300 million in royalties that they would've had to pay Ye next year.
Based on Twitter conversations, it doesn't appear as though many fans will be lining up for Yeezy products in the future now that Kanye is no longer involved.
Jalen Ramsey speaks on Adidas recent plans to still use Yeezy designs in 2023

"If you don't rock wit somebody, why would you still use they designs!? 🤔" pic.twitter.com/AOzzvzdtUt

— yzyupdates (@yzyupdates) November 9, 2022
"adidas does not tolerate anti-Semitism and any other sort of hate speech," a statement from the company read in October. "Ye's recent comments and actions have been unacceptable, hateful and dangerous, and they violate the company's values of diversity and inclusion, mutual respect and fairness.
"After a thorough review, the company has taken the decision to terminate the partnership with Ye immediately, end production of Yeezy branded products and stop all payments to Ye and his companies. adidas will stop the adidas Yeezy business with immediate effect."
Kanye West's net worth took a significant hit after being dropped by adidas. According to Forbes, Ye's $1.9 billion fortune plummeted to a reported $400 million.