Kelis Breaks Her Silence On Husband Mike Mora's Death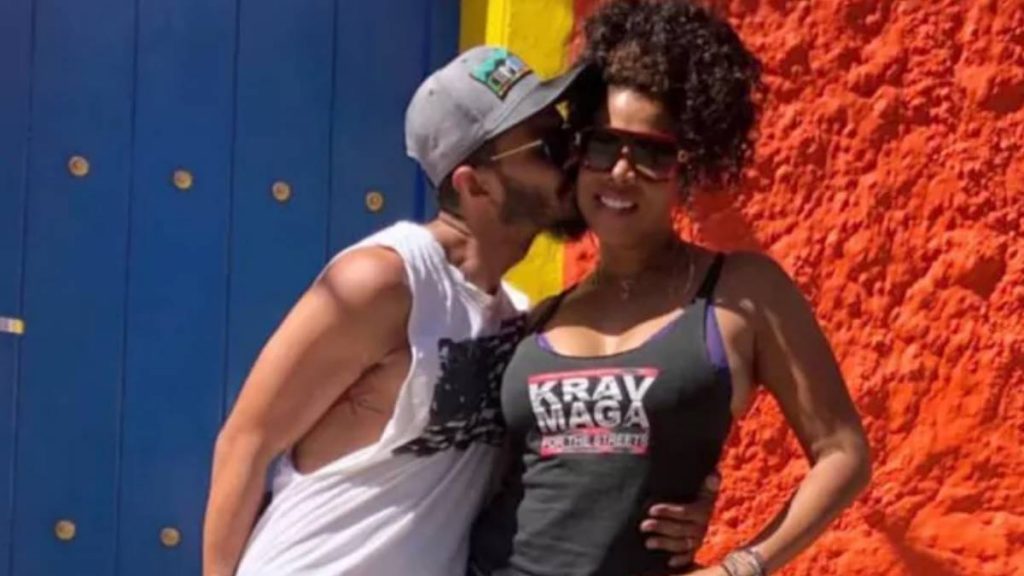 Kelis has broken her silence on the death of her husband Mike Mora, who lost his battle with cancer in March at the age of 37.
Speaking to PEOPLE, Kelis explained how difficult the past six months have been but also expressed how thankful she was to be able to have a slow goodbye.
"It wasn't something that was sudden," she said. "We were able to prepare, and love, and say goodbye. We were able to spend the time that we needed to, as much as we were given, the best way that we could. Is it a great situation? No, it's freaking awful, but I am grateful."
She added: "It was out of our hands from the beginning. We're just grateful for what we had. It's part of life."
View this post on Instagram
Mora was diagnosed with stage 4 stomach cancer in 2017 and given just 18 months to live. He noted in one of his Instagram posts he started to get suspicious after experiencing some debilitating pain in his stomach last year.
"Loss of appetite," he wrote. "Pain in my back also started to creep in…finally decided to do something about it. It was a bit late. But just in time."
After three specialists and an endoscopic biopsy, doctors determined he had gastric adenocarcinoma. While Kelis and their children had time to prepare, his death understandably left her grief-stricken.
"It doesn't change the fact that I'm heartbroken, but it does change how I choose to approach it," she said. "It reminds you how short time is, and how we don't have any control. I want to control what I can control — how I treat the people around me. I'm really big on celebrating people when they're here. I don't feel like it's as useful when they're gone."
Now living on a farm in Temecula, California (roughly two hours outside of Los Angeles), Kelis and her three children — including 13-year-old Knight whom she shares with Nas —prefer to live off the land as she nurtures her career in the culinary arts.
"I'm grateful that I have this farm," she said. "I'm grateful that I'm able to produce these things there, and I'm able to share them with people," added Kelis. "It could always be worse."